When:
August 26, 2016 – September 2, 2016
all-day
2016-08-26T00:00:00+00:00
2016-09-03T00:00:00+00:00
Where:
Ashtanga Yoga Retreat in Salento, Italy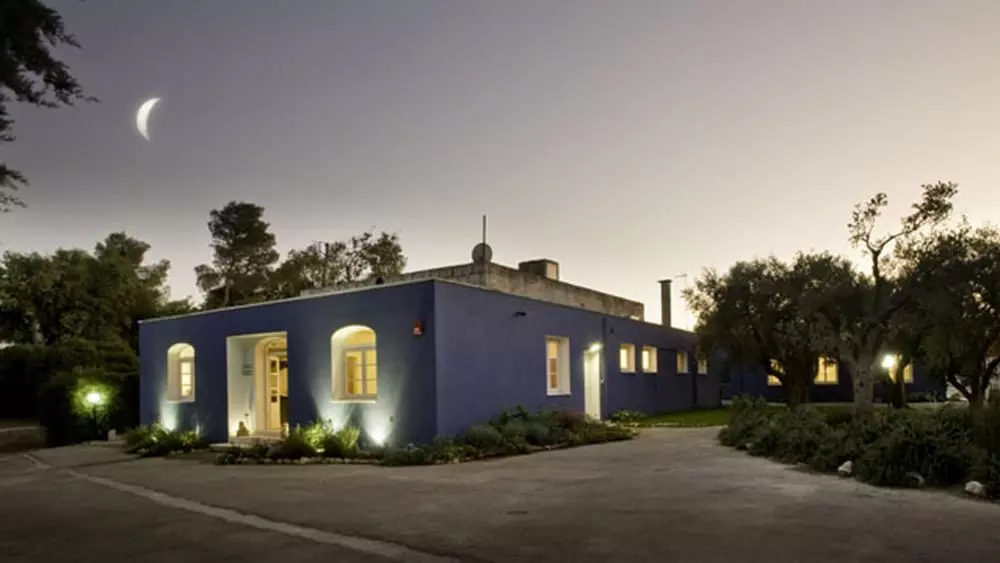 Into the Heart of Practice Ashtanga Yoga Retreat
with Laruga Glaser
Ashtanga Yoga Retreat in Salento, Italy
27 August – 3 September 2016
Program
Delve inside the transformative practice of Ashtanga Yoga, as taught by Sri K. Pattabhi Jois and currently R. Sharath Jois of Mysore, India. Our retreat will benefit practitioners from all levels of experience, from beginners to more advanced. Experience a comprehensive week that will stretch your limits as well as expand your awareness into the greater depths of your being with ample time to reflect, connect, and enjoy.
Laruga will infuse the practice of Ashtanga Yoga inside the heart of its philosophical teachings through practice, contemplative lectures and group dialogue. You will experience a life affirming week that will challenge and inspire within the beautiful setting of Salento, Italy.
Teachers
Laruga Glaser is dedicated to teaching the method of Ashtanga yoga to its fullest capacity, cultivating transparency to the tradition, and the deeply rich lineage the practice originates, otherwise known as parampara. With nearly 18 years of practical Ashtanga Yoga experience, Laruga is an advanced level practitioner and serious student of yoga, as well as, a Level 2 Authorized Teacher from KPJAYI of Mysore, India. Laruga teaches as an act of deep sharing and love for what yoga develops in each individual, challenging her students to step into the unknown and experience their undiscovered potential.
Location
Salento is located in the southern region of Italy on the strip of land that forms the heel of the boot (lo Stivale). Nestled between 2 wonderful areas, the Ionian on the West and the Adriatic on the East; there are more than 250 km of coast line in the region. Zollino is the name of the small village where the Samadhi Organic Resort resides. With an abundance of natural beauty on its 20 acres of property, filled with ancient trees, olive groves, and greenery, it is the perfect place to practice yoga, relax and unwind.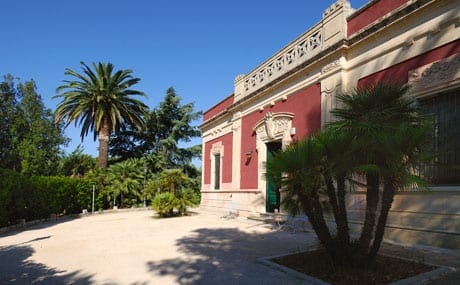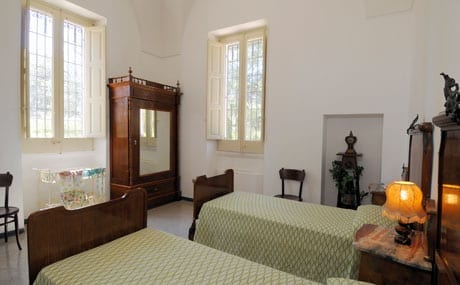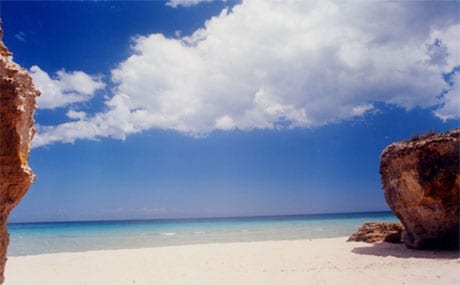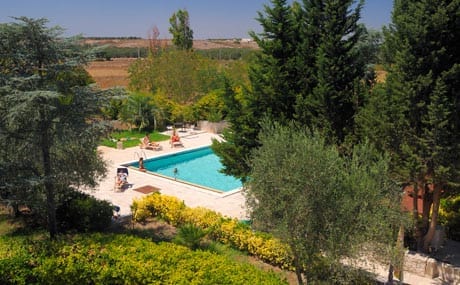 Info and Booking
For More Information : yogainsalento.com
For Booking Email : [email protected]
Program Details
Mysore Sessions and Technique Classes
Mysore classes will be held every morning 8:00 – 10:00.
Technique Class Topics
1. Vinyasa Integration
In this class special attention will be focused on moving with conscious awareness, in union with conscious breath, otherwise known as vinyāsa. Trouble shooting areas of instability that may be present, we will delve more thoroughly into how to build strength, with care and attention, building upon internal alignment. Focused points of attention will include practical application of Tristhānam (posture, breath, gaze) into each movement, promoting a calm center and accessing sense withdrawal, known as pratyāhāra. Learn to activate and open the energy channels of the body without strain. Discover balance, support and integrity in strength-based postures such as techniques for jumping back and jumping through as well as structural breakdown of challenging poses and transitions.
2. Backbending Awareness
The paradox when backbending is we must be strong and soft at the same time; uniting the energy of strength and surrender. In this class, learn the basic components of backbending with integrity to the natural flow of the body, as well as, experiencing the concept of active release. When actively releasing, we will learn to use grounding mechanisms to deepen our awareness, while fully utilizing the breath. These fundamental techniques allow the body to find depth and strength, while at the same time, letting go.
3. Arm Balancing Architecture
Experience the exhilaration arm balances bring in a playful and explorative way, while learning the basic elements and foundational techniques to successfully build an arm balance practice. Proper alignment, strength building, as well as, energizing the subtle body will be addressed in this inspiring and informative workshop.
For More Information and Booking
Website: yogainsalento.com
Email: [email protected]
Phone: +39 0836 600 284