ASHTANGA YOGA
Practice. Pure and Simple.

ASHTANGA YOGA
Practice. Pure and Simple.






Laruga Glaser
Offering Ashtanga Mysore Classes in the Heart of Stockholm, Sweden
I extend the transformative practice of Ashtanga Yoga for people of of ALL backgrounds and levels of experience. Meeting each individual where they are today, I share my dedication and love of practice to those inspired and willing. Together we come to our mats expecting nothing and in turn experiencing everything.
YOGAYAMA
MYSORE PRACTICE SCHEDULE
"Yoga, as a way of life and a philosophy, can be practiced by anyone with inclination to undertake it, for yoga belongs to humanity as a whole. It is not the property of any one group or any one individual, but can be followed by any and all, in any corner of the globe, regardless of class, creed or religion."
– Sri K. Pattabhi Jois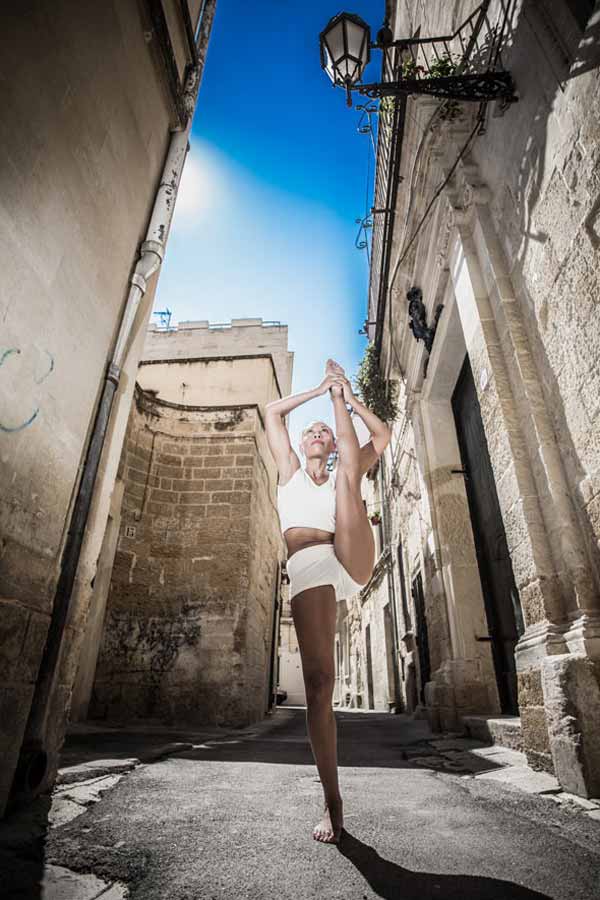 Ashtanga Yoga Mysore Practice & Workshop – Paris, France
Ashtanga Yoga Weekend Workshop – Belgrade, Serbia
Ashtanga Yoga Retreat – Ibiza, Spain
Ashtanga Yoga Sanctuary Retreat – Andaman Islands
Ashtanga Yoga One Month Intensive – Goa, India
Ashtanga Yoga Ancient Sites Nile Cruise Retreat
Luxor to Aswan, Egypt
Ashtanga Yoga Retreat – Arezzo – Tuscany, Italy
Ashtanga Yoga Retreat – Sardinia, Italy
Ashtanga Yoga Retreat – Mallorca, Spain
Ashtanga Yoga Retreat – Salento, Italy
Ashtanga Yoga Safari Retreat – Tanzania, Africa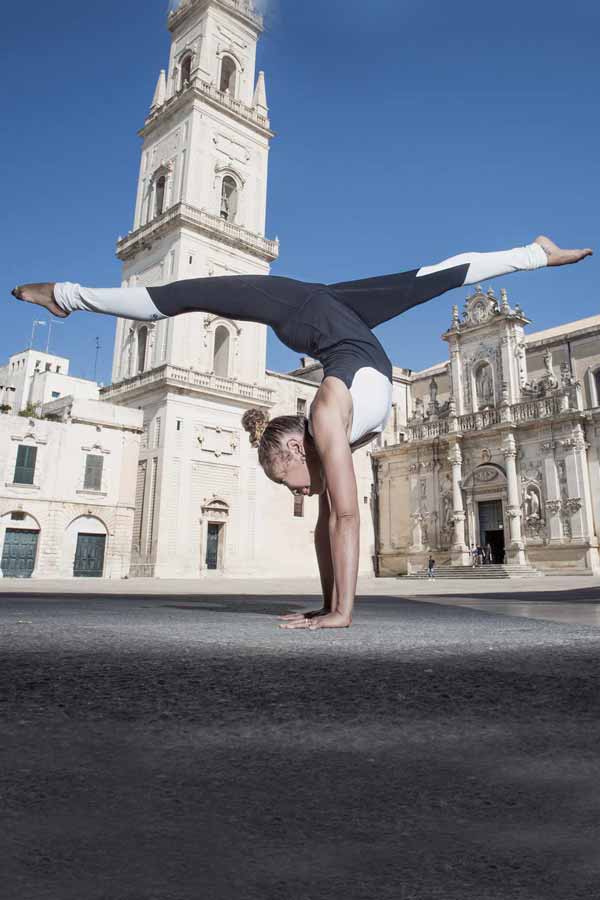 "If we practice the science of yoga, which is useful to the entire human community and which yields happiness both here and hereafter – if we practice it without fail, we will then attain physical, mental and spiritual happiness, and our minds will flood towards the Self."
– Sri K. Pattabhi Jois
Keep up to date with Laruga on Social Media
---