When:
March 27, 2023 @ 9:37 pm – April 1, 2023 @ 10:37 pm
2023-03-27T21:37:00+03:00
2023-04-01T22:37:00+03:00
Contact:
Fykiada Retreats
+30 6976181564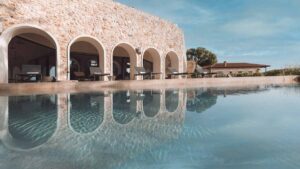 EUPHORIA RETREAT X FYKIADA
WITH LARUGA GLASER
PELOPONNESE
27 MARCH – 1 APRIL 2023
---
Welcome to our signature Euphoria Retreat X Fykiada retreat with Laruga Glaser in the Peloponnese. This is one of our most exceptional retreats throughout the years that combines high quality teaching, an iconic location and a well-tuned team of local hosts that cater to everyone's needs.
What's special about it is that participants enjoy a tailored teaching along with an immersive wellness experience. Laruga is one of the most senior Ashtanga teachers in the world with a Level 2 Certification and a charismatic teacher who shares her yogic knowledge and ethos on & off the mat. Together, we have created a tailored program that includes personalised treatments, aqua activities, a special Gong session, a Byzantine hammam therapy, and a series of mountain immersions to become one with nature.
Regardless where you're at the Ashtanga series, this is a retreat to better understand and enrich your practice while offering to yourself the precious gift of self care.
"Welcome to the exquisite universe of Euphoria Retreat – Europe's leading resort & spa"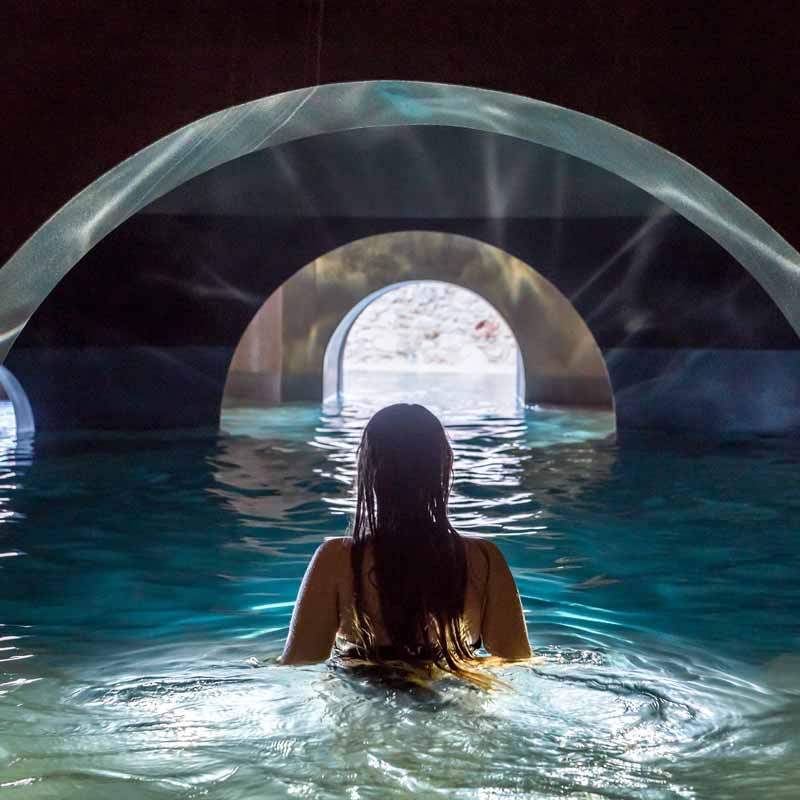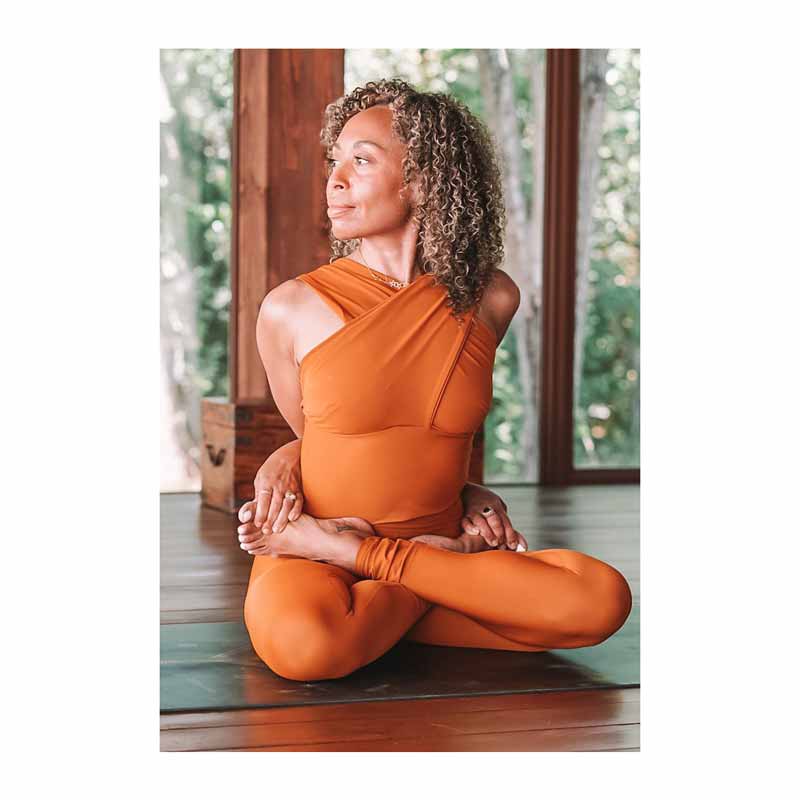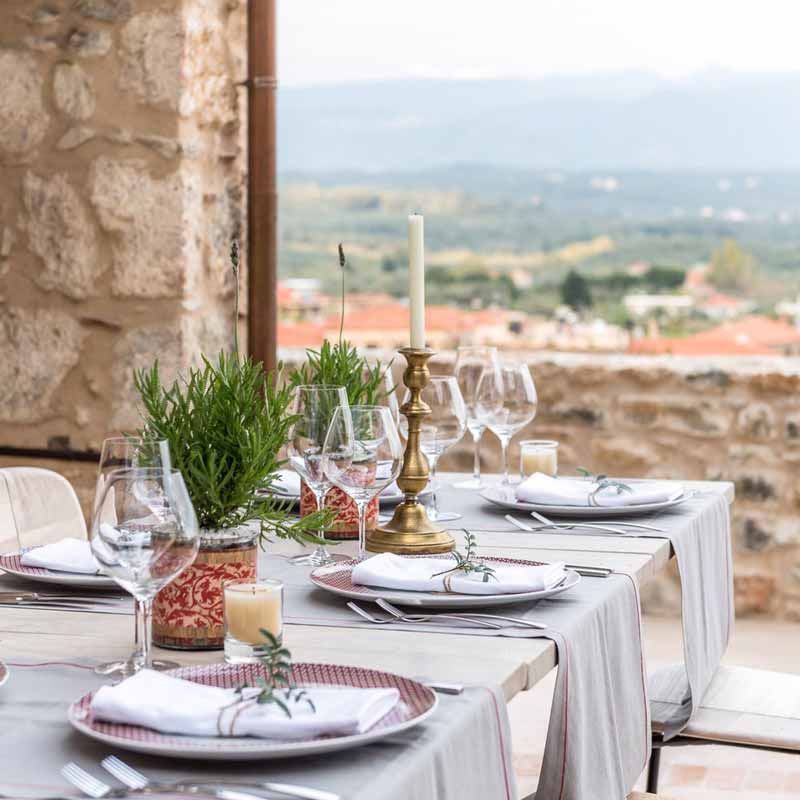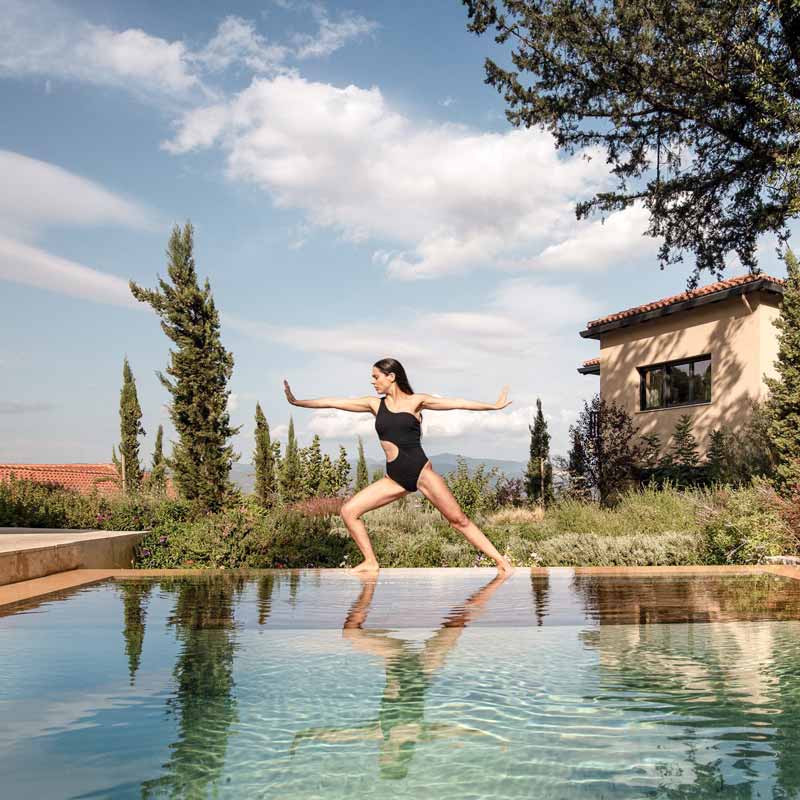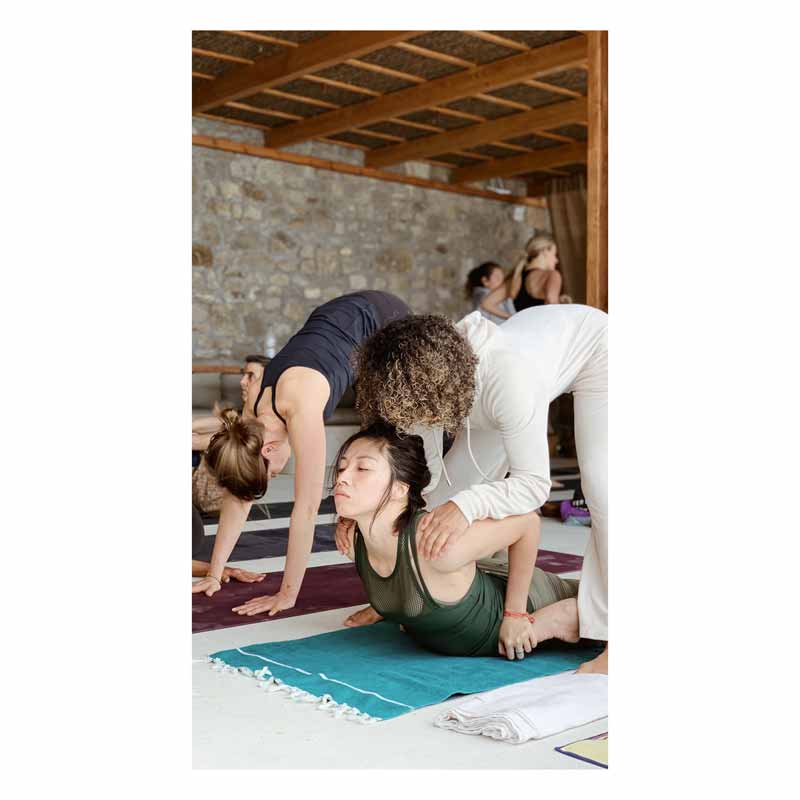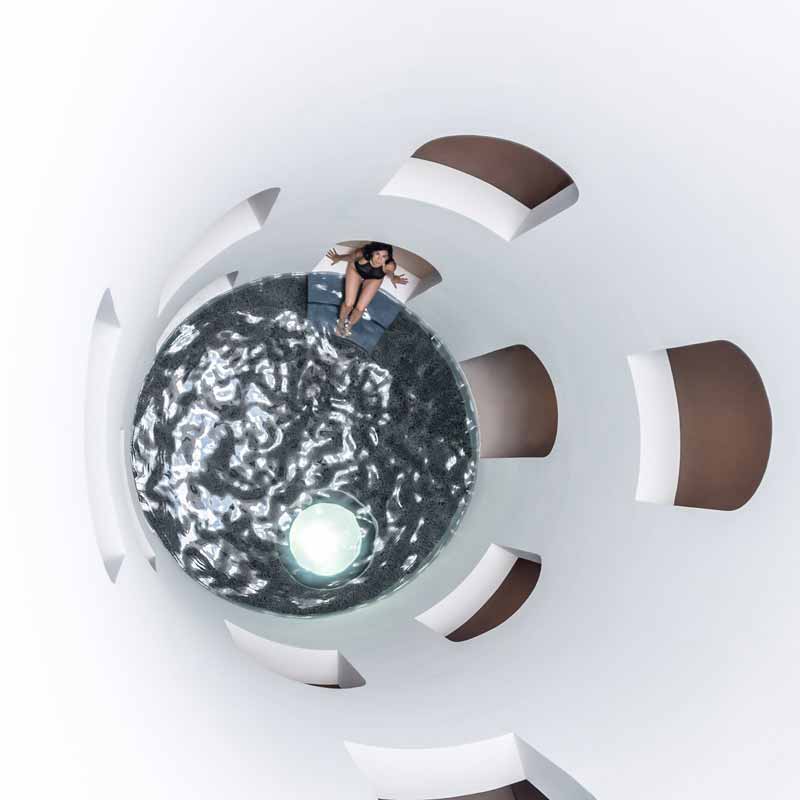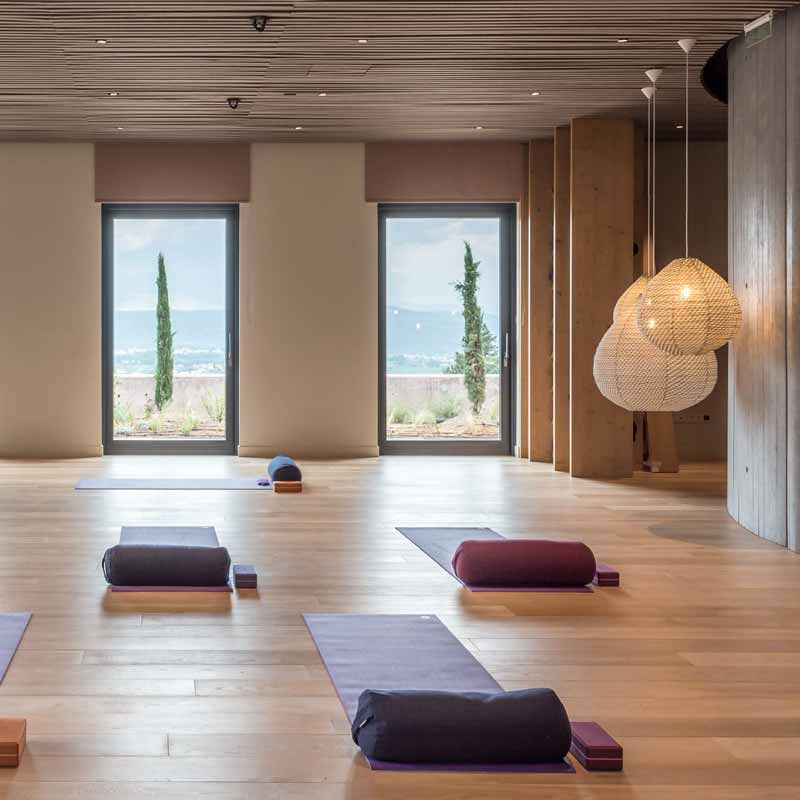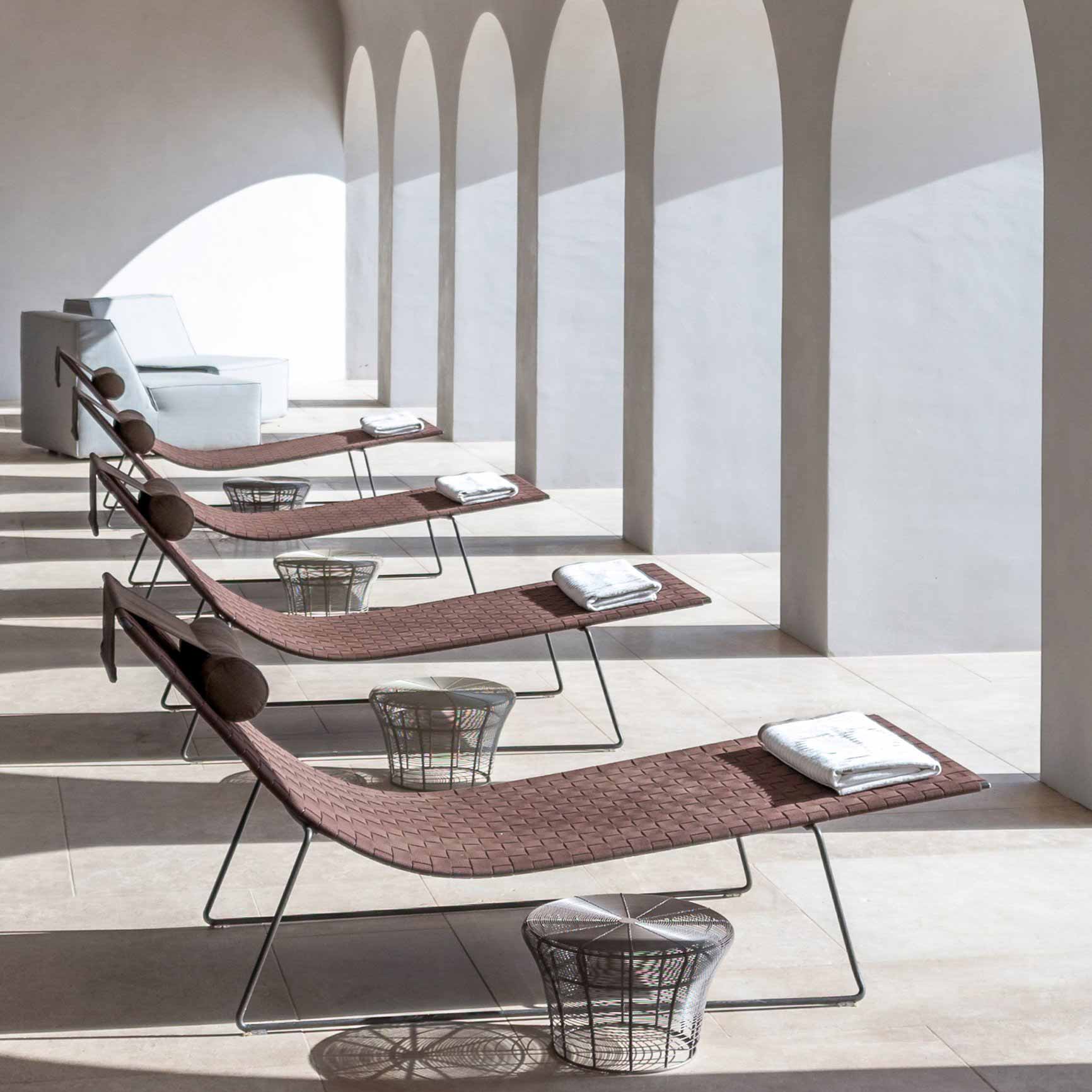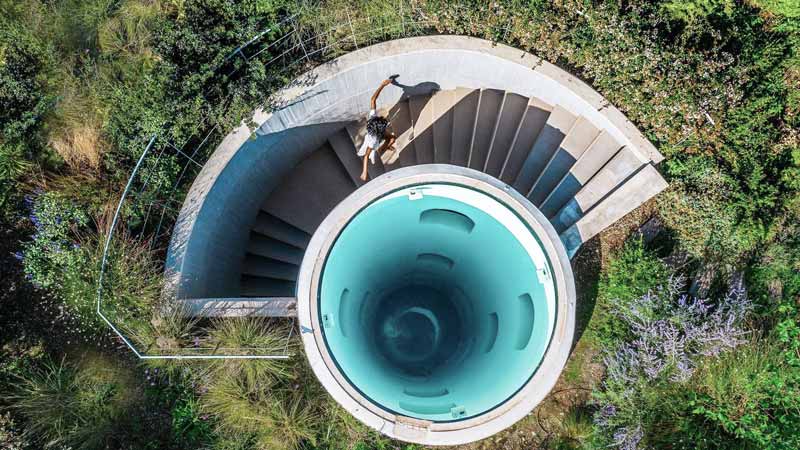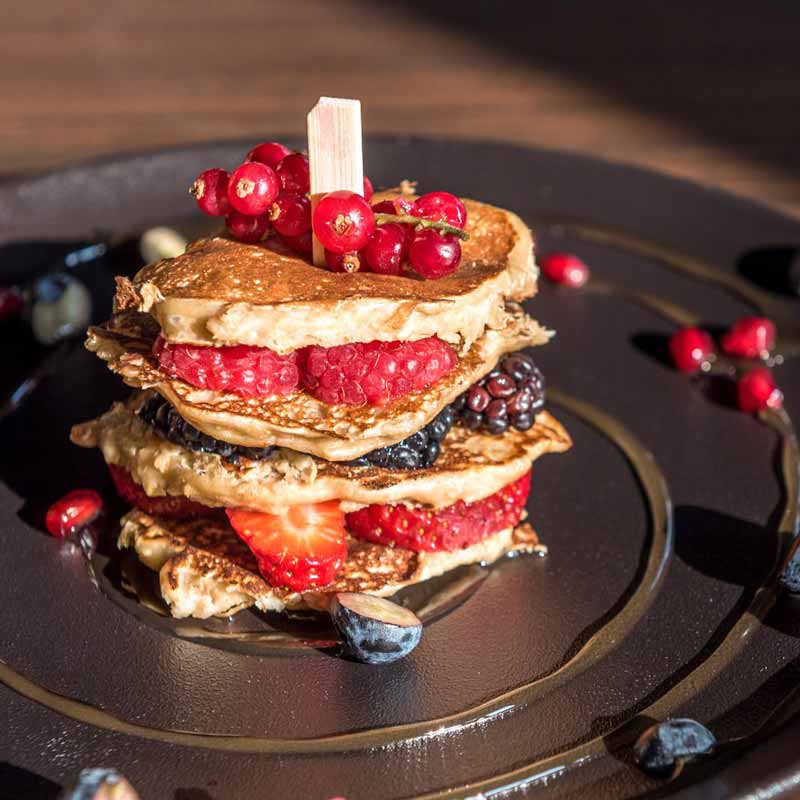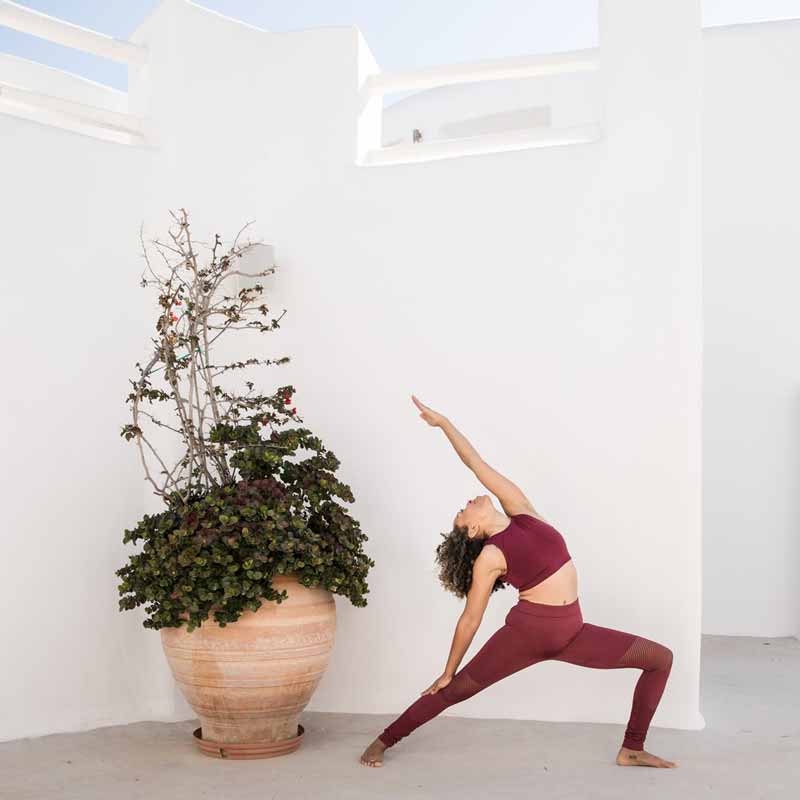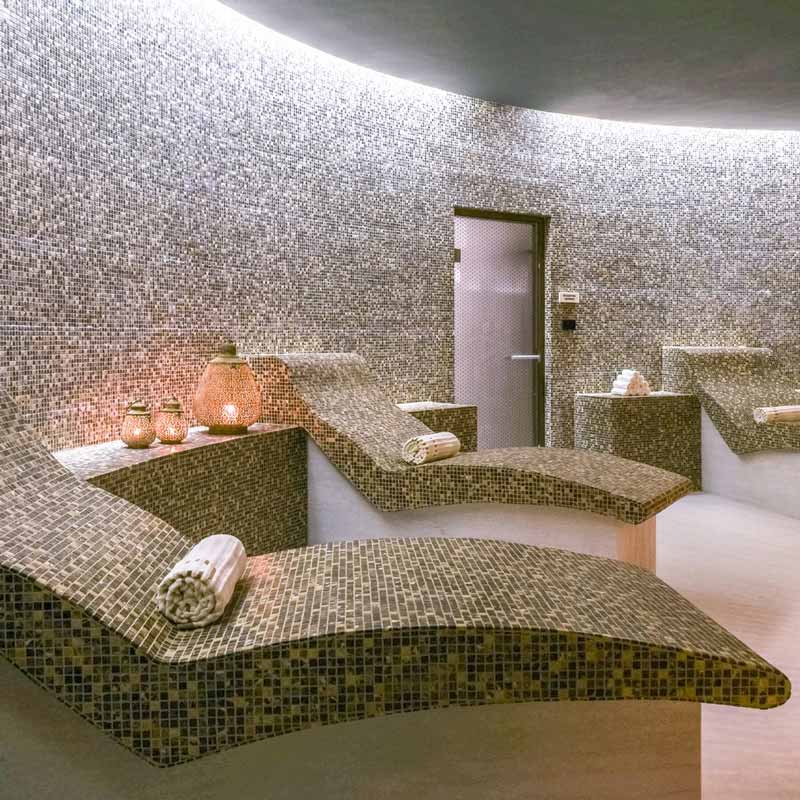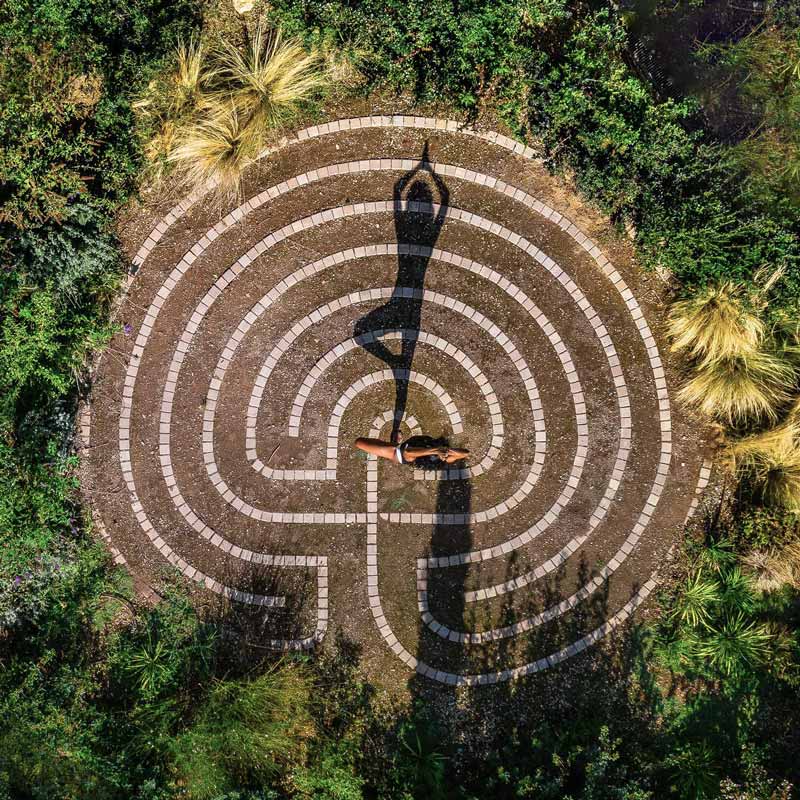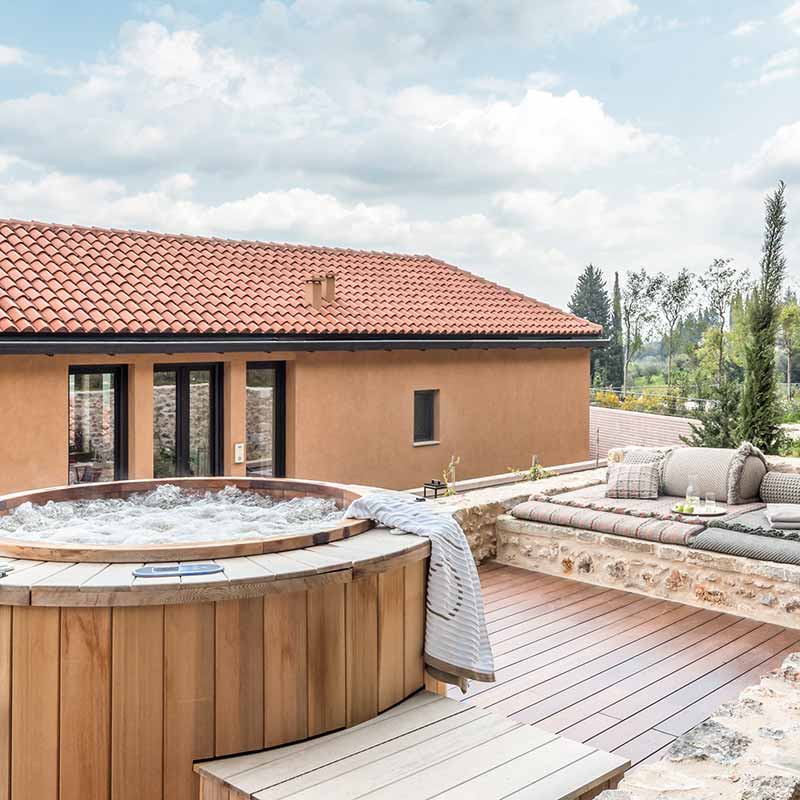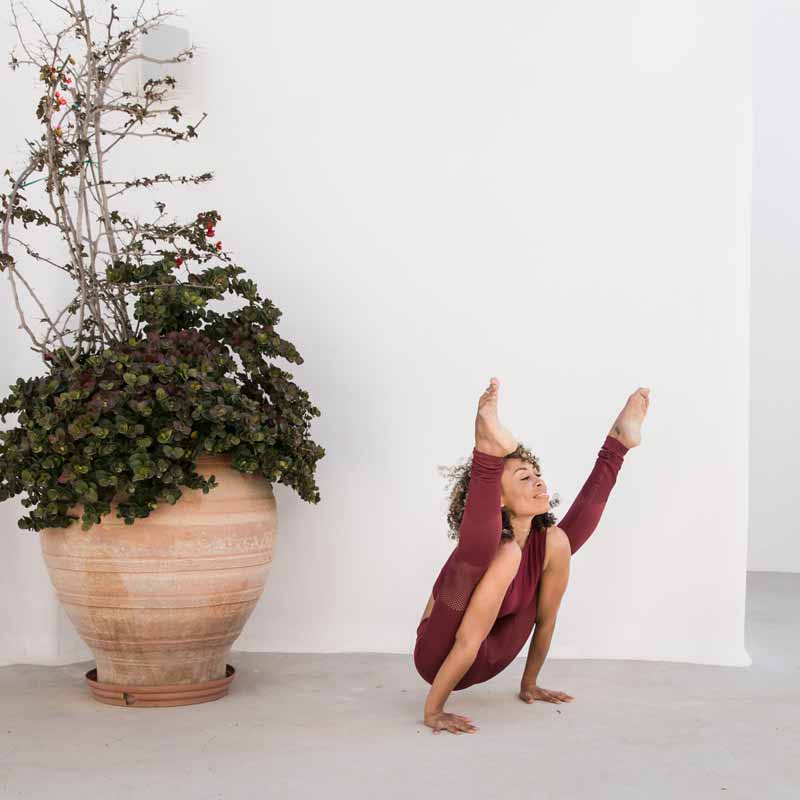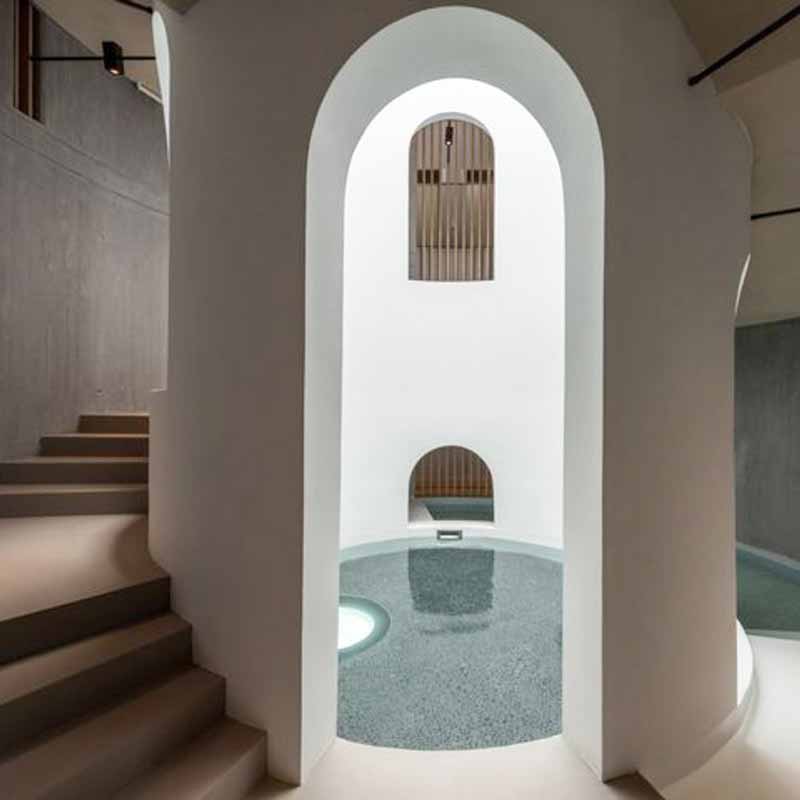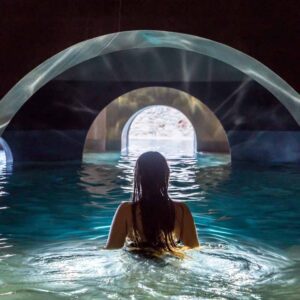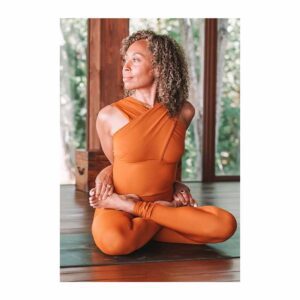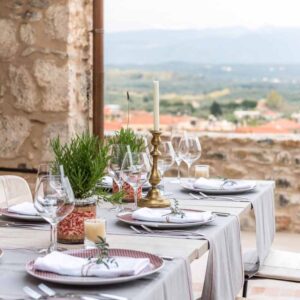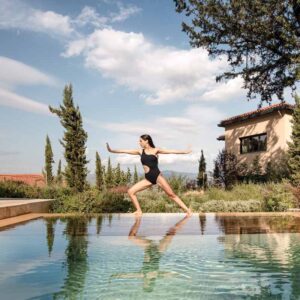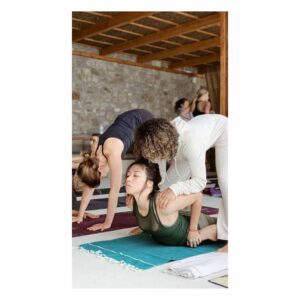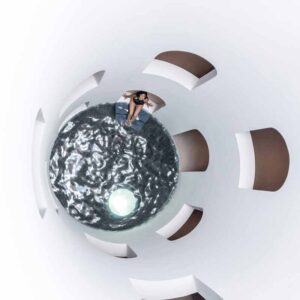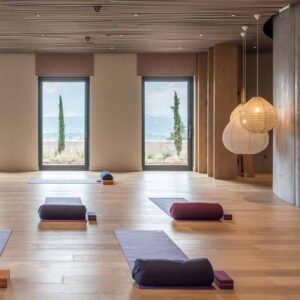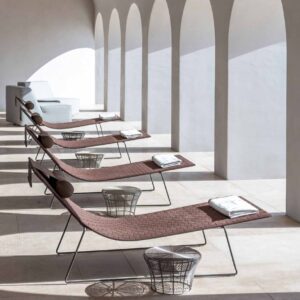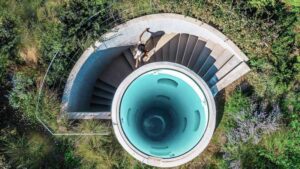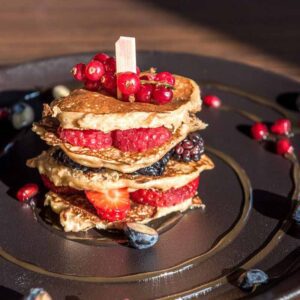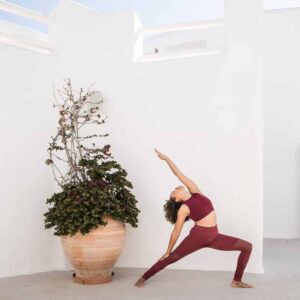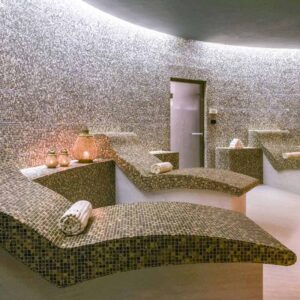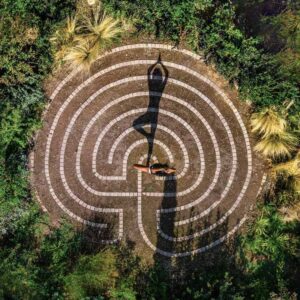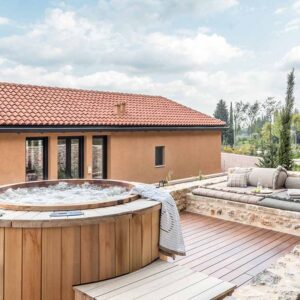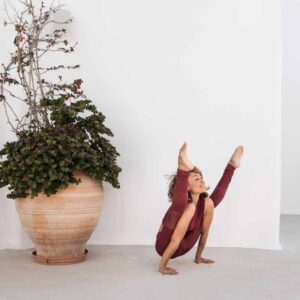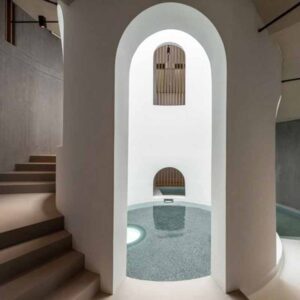 8.00 – 9.30      Morning Mysore Practice

10.00 – 11.00     Brunch

11.00 – 17.00     Activities | Spa Treatments | Free Time

17.00 – 18.30     Afternoon Workshop

19.00                 Dinner
THE RETREAT
PRICING INCLUDES
6 mountain days / 5 nights luxury accommodation at Euphoria Retreat resort

Morning Mysore practices & evening Ashtanga workshops with Laruga

Daily brunch & dinner with a variety of vegan & gluten free options

Yoga equipment (individual mats, bolsters, straps, blocks, blankets)

Group airport pick-up & drop-off
One 60min full body or facial treatment of your choice at Euphoria spa

One Group Byzantine Hammam at Euphoria spa

A 50min Gong session

Mountain Hike

Experiential tour at the Mystras castle (extra cost)

Access to: indoor & outdoor pool, Waterwell Kneipp Therapy, Laconium Finish Sauna, Steam Bath, Cold Plunge Pool, Cold Ice Mist, California hot tub, gym.
EUROPE'S LEADING SPA &
WELLNESS DESTINATION
Fykiada welcomes you to the exquisite universe of Euphoria retreat. An architectural wonder woven into 40 acres of private forest and built upon the healing philosophy of the 5 elements. Its unique method marries East with West, ancient Hellenic Medicine with Traditional Chinese Medicine and science with naturalism, positioning the resort amongst the world's top wellbeing spa hotels.
An astonishing cosmos of spa facilities is spread over a four floor spiral structure that is connected with a 25m Waterwell introducing the guest into a world of deep relaxation and self exploration.
YOGA WITH LARUGA &
EUPHORIA EXPERIENCES
Laruga Glaser is an advanced level practitioner and student of yoga as well as a Level 2 Certified Teacher, bringing with her a combined total over 25 years experience instructing body movement. Laruga teaches as an act of deep sharing and love for what yoga develops in each individual.
The yoga classes will be a balanced blend of Mysore practice and Ashtanga specific workshops. Mornings will be dedicated to sitting in silence as well as chanting, to then commence the Mysore practice. The afternoon classes will be workshops going deeper into the foundations of the Ashtanga yoga practice. By the end of the week, you will have a greater grounding in all aspects of Ashtanga and leave the retreat fully recharged. Practices are open to all levels.
Euphoria Retreat is a true gem hidden in one of the most enchanting settings in Greece, in the heart of the Peloponnese. Cradled by Mount Taygetus, Euphoria is quite literally, at-one with nature. The Five Elements are integrated into the architecture and design, with certain areas dedicated to particular elements and their related energies. The unparalleled well-being center of Euphoria with its impeccable food, treatments, and facilities create one of the world's ultimate healthy get-aways.
Euphoria's approach to nutrition draws from Hippocrates famous quote 'Let food be thy medicine, and let medicine be thy food'. The resort offers a scientifically proven healthy, Mediterranean diet based on balance and enjoyment. Its "Gaia" restaurant (inspired by the Greek word "earth") serves pure, authentic food alive with the energy of the mineral-packed soil of the Peloponnese. Offering a blend of regionally inspired contemporary Greek and Mediterranean dishes, the emphasis is on simplicity, healthy living and full flavor.
ACCOMMODATION OPTIONS & RETREAT PRICING
SHARED ACCOMMODATION | TWIN OR DOUBLE ROOM
Classic rooms (25 to 32sqm): Designer furniture and luxurious bedding, with two twin beds or one king size bed. They come complete with a marble bathroom and a patio — 2.990€ per person
Superior Deluxe rooms (32 to 49sqm): They come two twin small double beds (130cm) or one king size bed. They have an adjoining sitting area, marble or wooden floors, a marble bathroom with shower, and a veranda overlooking the citrus groves, or the private forest — 3.390€ per person
SINGLE ACCOMMODATION | DOUBLE ROOM
Classic single room with king size bed (25-32sqm): Designer furniture and luxurious bedding. They come complete with a marble bathroom and a patio — 3.790€
Superior Deluxe room with king size bed (32-49sqm): They come with a king size bed. They have an adjoining sitting area, marble or wooden floors, a marble bathroom with shower, and a veranda overlooking the citrus groves, or the private forest– 4.290€
—> View room photos here
—> There is a 600€ booking fee to reserve your spot. Payment plans available
—> The above prices include EU Tax VAT 24%
27 March: Room Check in: 15:00
1st April: Room Check out: 12:00
—> The retreat officially starts at 17:00 with the first practice
—> In case your flight arrives earlier, there is a luggage room and a change room to leave your stuff and spend some time by the pool or at the spa.
Travelling to Euphoria Retreat at Mystras: Mystras is only 2.5hrs from Athens and less than an hour from Kalamata airport. We suggest that you fly directly to Kalamata airport (code KLX) or to the Athens airport (code ATH). 
Fykiada Retreats arranges group pick-ups and drop-offs from either airport upon request.
Euphoria Retreat offers exclusive helicopter transfers from Athens and Mykonos airports at extra cost.
We advise our guests to allow one day prior and after the retreat for their travelling and book flexible or refundable plane tickets.
For More Information
and Booking
For Further Information on the Location