When:
November 24, 2022 @ 6:36 pm – December 1, 2022 @ 7:36 pm
2022-11-24T18:36:00+02:00
2022-12-01T19:36:00+02:00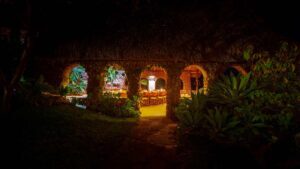 Ashtanga Yoga Safari Retreat
Lewa Wilderness
Kenya, Africa
24 November –
1 December 2022
---
Experience the wild…
Situated on Lewa Downs, the privately owned 62,000-acre Lewa Wildlife Conservancy, is located on the Laikipian plateau, a two-million-acre amalgamation of semi-arid grasslands, ridges escarpments, basalt hills, small kopjes and riverine forests.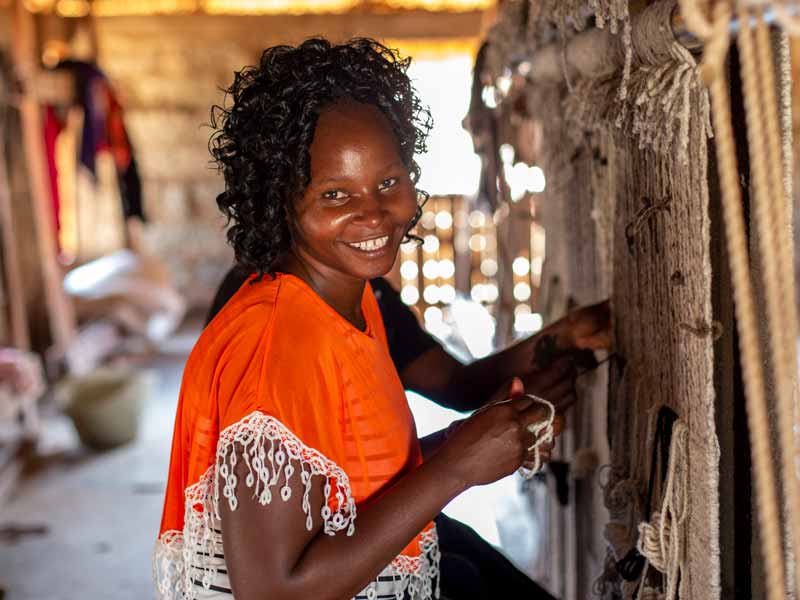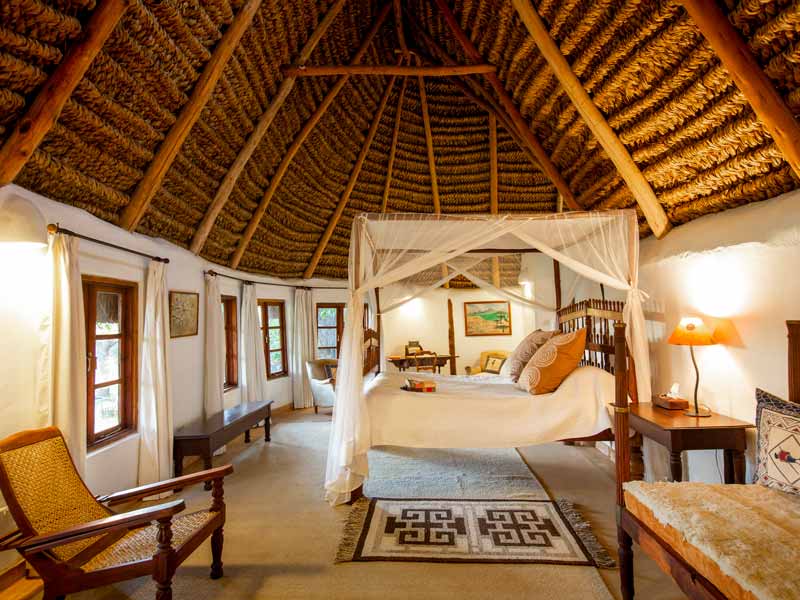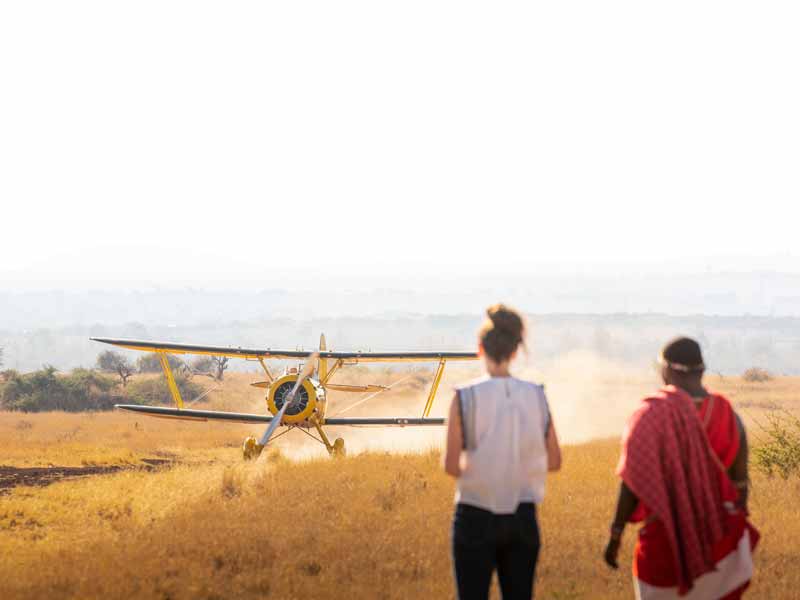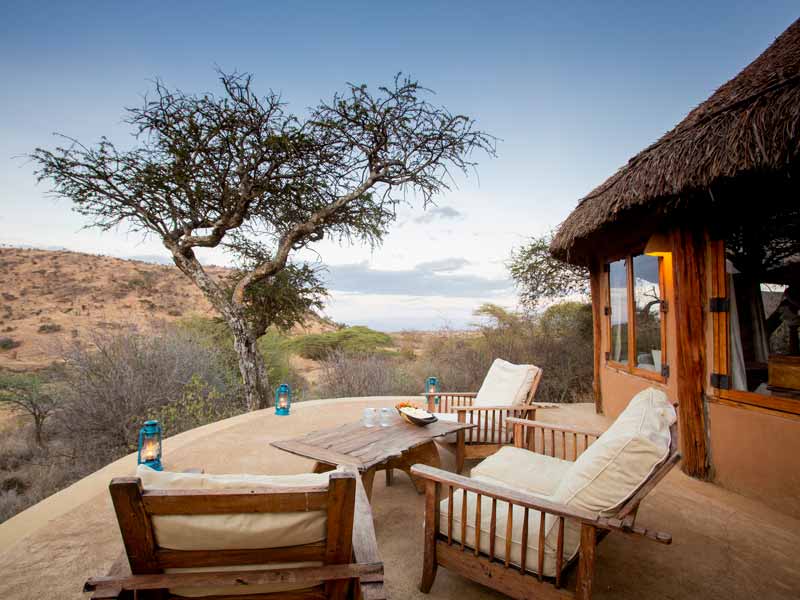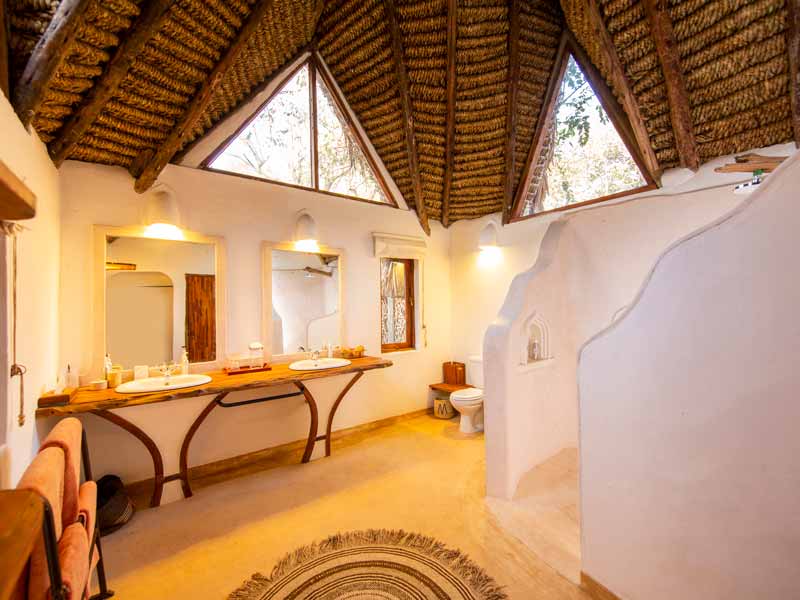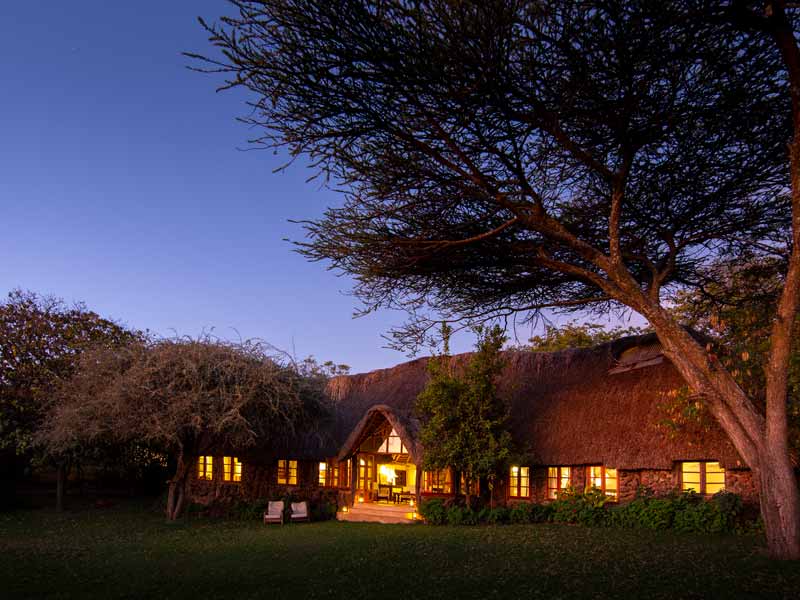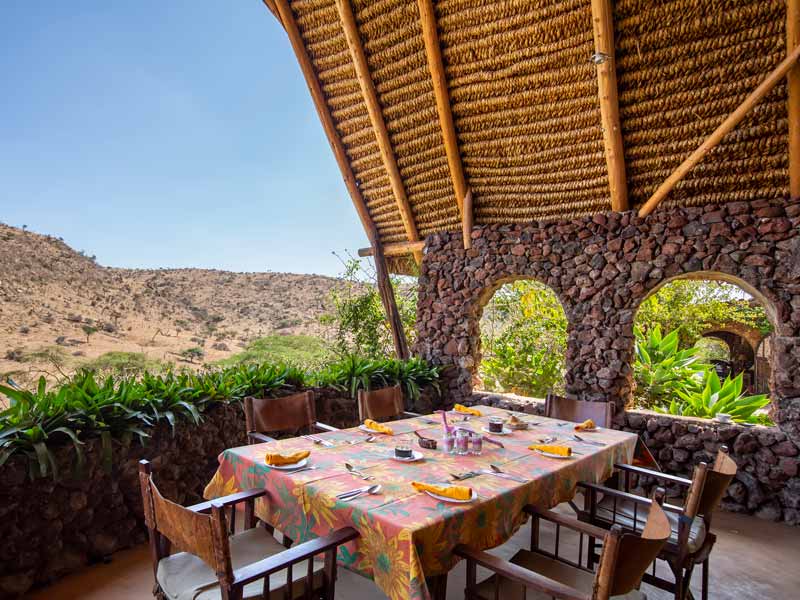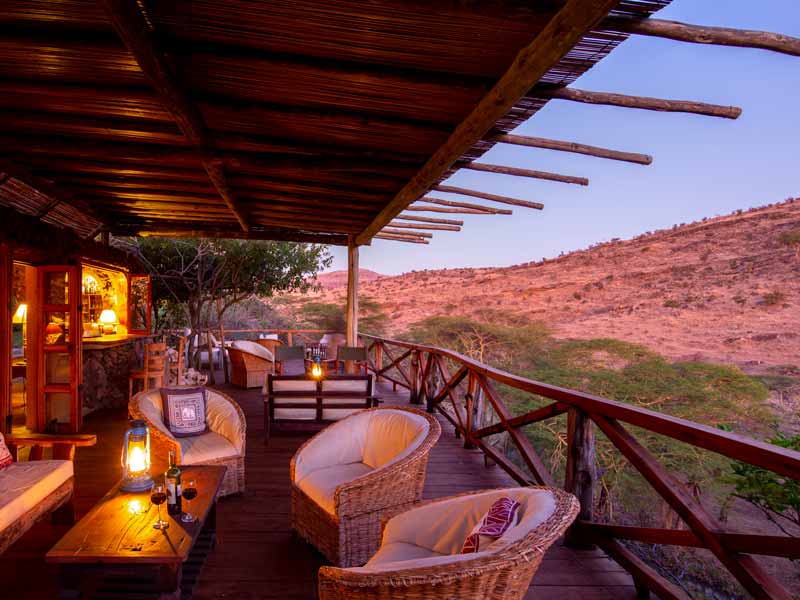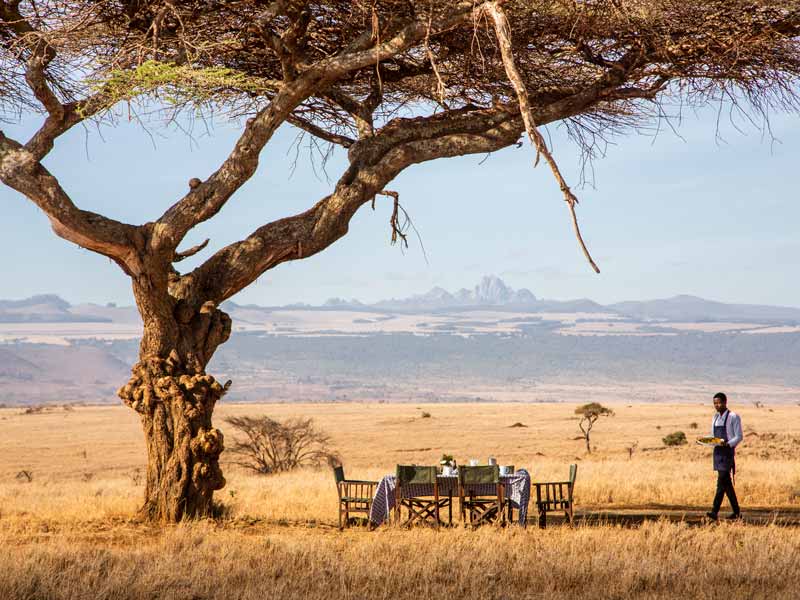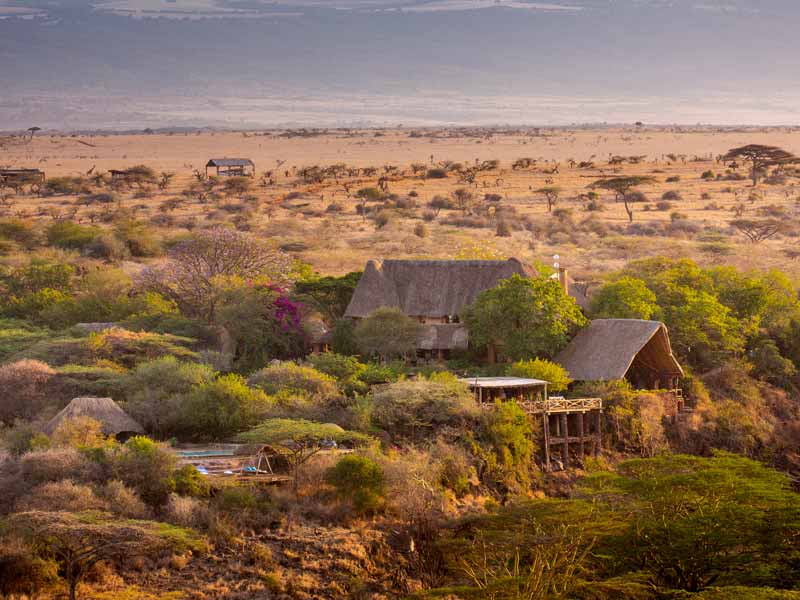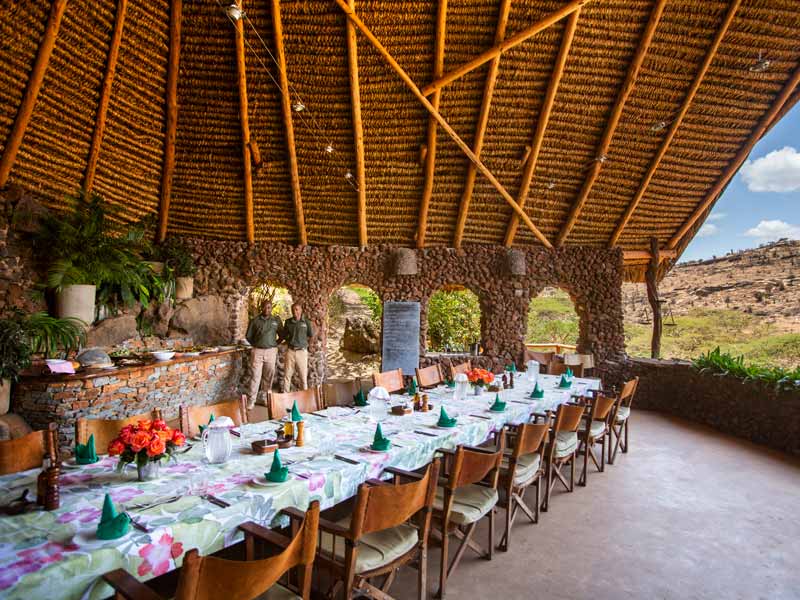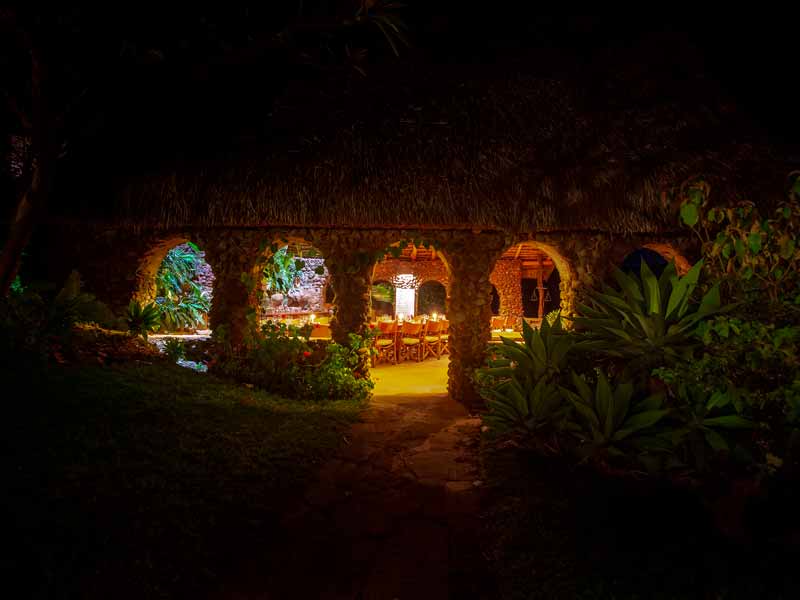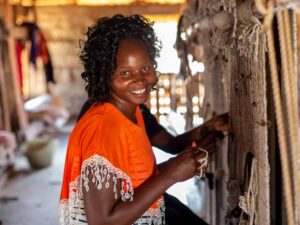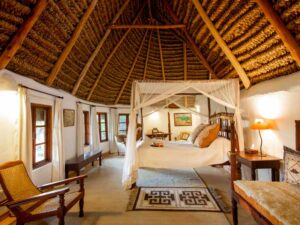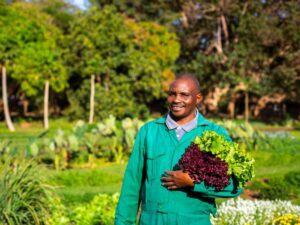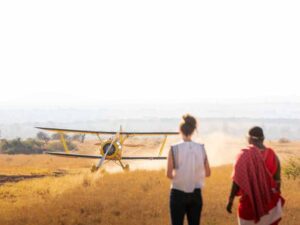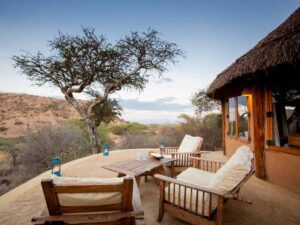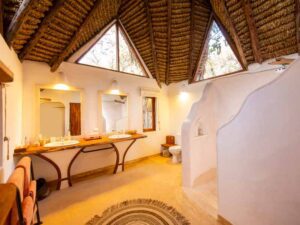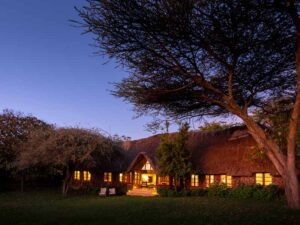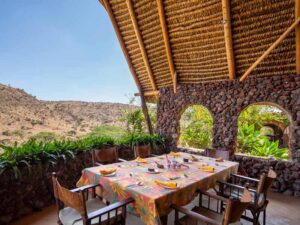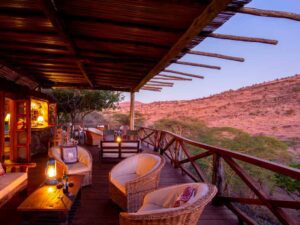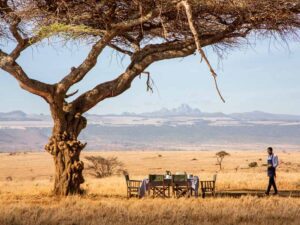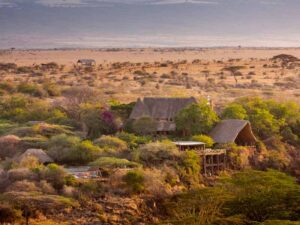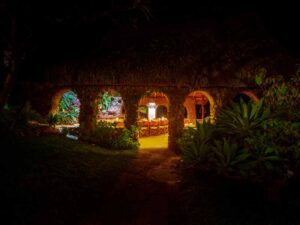 Thursday 24th November 2022
Once you have landed at JKIA, you will be met by a concierge who will assist you with immigration and make sure you find your taxi. It is only a few minutes drive to the Four Points Hotel where you will spend the night in a standard room (bed and breakfast only).
Friday 25th November – Thursday 1st December
Vehicles will leave at 7AM on the 25th November 2022 for Wilson Airport where you will take a short flight to Lewa Wilderness, Laikipia. The final hour will be a safari through the beautiful Conservancy, so your safari will start here! You will stay at Lewa Wilderness for six nights.
Once at camp, you will be shown to your rooms and enjoy lunch all together. The afternoon will include introductions, a swim in the pool and a gentle yoga session to stretch and relax after your travels. Afternoon tea will be served after which you will head out on your evening safari, finishing at a beautiful view point for a gratitude led meditation as the sunsets. Evening meals will be served at the lodge.
Days will consist early morning sadhana, morning and/or evening yoga and meditations sessions that consist of a variety of class offerings. Your yoga practice will include power yoga, vinyasa flow, restorative yoga, meditation, journaling, alignment, inversion, and community connector workshops.
Early morning and evenings are for safari excursions. The middle of the day will be for other trips or yoga sessions and/or relaxing in camp, swimming, activities etc.
The schedule will have a wide variety of offerings throughout the week and everything is fully optional.
We encourage you to do what feels best and show up ready to immerse yourself in energy healing, wellness, inspiration, connection and manifestation.
Thursday 1st December 2022
Your charter flight will leave for Nairobi on the day of check out and you will spend your final day shopping and having lunch in Nairobi, before being dropped at the airport for your international flight home.
5 – 6 AM: Sadhana & tea.

6 – 9 AM: Safari adventures
(safari game drive, horse riding or walking).
9 – 10 AM: Breakfast
(at the lodge or out on safari).
10-10:45 AM: Flow session.
11AM: Tea break & snacks.
11-12:30 PM: Yoga workshop/meditation.
1-4PM: Lunch followed by free time
(rest, swimming, tennis, read, massages). Meditation/breath practise class/journaling/activity around camp
available, visit to local community & conservation project.
4-4.30PM: Afternoon tea.
5-7 PM: Safari adventures
(game drive, horse riding or walking).
8-9 PM: Dinner at the lodge.
9 PM: Gratitude journalling, enjoy the fire pit and bed!
Our location is Lewa Wilderness – one of Kenya's original safari lodges. The beauty of Lewa Wilderness isn't just in the incredible scenery and wildlife explored daily with game drives – but in the wealth of activities and experiences to be had at every turn.
Co-hosted with The Safari Retreat, Laruga Yoga Safari Retreat offers the pure essence of a luxury African safari with Ashtanga Yoga.
INCLUDED IN YOUR TRIP: Meet & greet at JKIA, full board accommodation, soft drinks, beer, spirits, non-premium wine and laundry, shared day & night game drives, guided walks, horse riding, camel walks, pre-historic site visits, community crafts & visits to selected villages and schools, visit to the Lewa Wildlife Conservancy HQ (educational talks, school or project visits and much more), wellness activities as coordinated by your host, transport to and from Jomo Kenyatta International Airport.
EXCLUDED IN YOUR TRIP: International flights, Visas, COVID-19 tests or requirements, champagne, premium spirits, cellar wines, scenic bi-plane flights, visits to Il'Ngwesi cultural boma (entrance fees $40 and payable direct), visit to aerial walkway in the Ngare Ndare Forest (entrance fees $55 for adults and $35 for kids- payable direct), evening meal at Four Points by Sheraton on arrival, gratitudes (suggest $20 per night).
Four Points by Sheraton (1 night):
This is a perfectly located hotel close to the Jomo Kenyatta International Airport. As guests will be arriving from around the world, this will coordinate the group into one spot – ready to head out on safari the next day!
Lewa Wilderness (6 nights):
Lewa Wilderness rests on the northern foothills of Mount Kenya, the second tallest mountain in Africa with the Batian peaks standing at 17,057 feet, Lewa Wilderness is the most exclusive safari lodges in Kenya.
With the highest concentration of rhino in East African notable numbers of lion, cheetah and the reclusive leopards, wildlife sightings are sure to amaze.
The lodge has nine exclusive rooms: six thatched cottages tucked into the hillside overlooking Lewa's Eastern Marania Valley and three thatched garden cottages set into the beautiful green lawns. Each cottage is tastefully decorated with antique and handmade furniture, giving rustic charm and the character of a ranch homestead. Canopied beds, patterned cushions, crisp white linen and wooden furnishing, comfort is at the heart of the décor.
Due to the private land ownership and minimal restrictions, a wide variety of activities are available including camel rides to a nearby animal orphanage, walking and horseback riding.
The main lodge offers a refreshing saltwater pool, tennis courts and an elegant dining area where organise cuisine may be enjoyed indoors or alfresco.
Walking safaris with Maasai guides and night and day drives offer views of endemic wildlife including gerenuk, reticulated giraffe, Lelwel hartebeest, Grevy zebra and Somali ostrich.
Lewa Wilderness Camp offers a doorway to rare wildlife and culturally rich people from the comfort of an African sanctuary.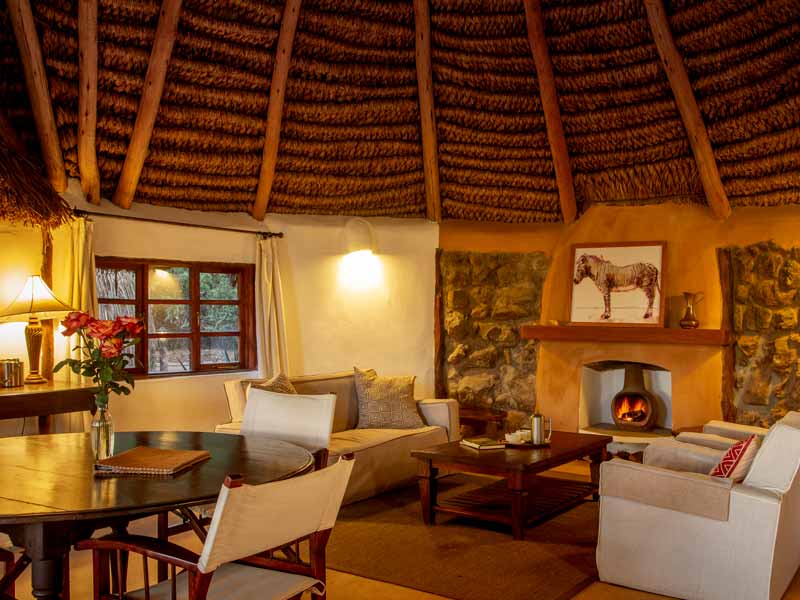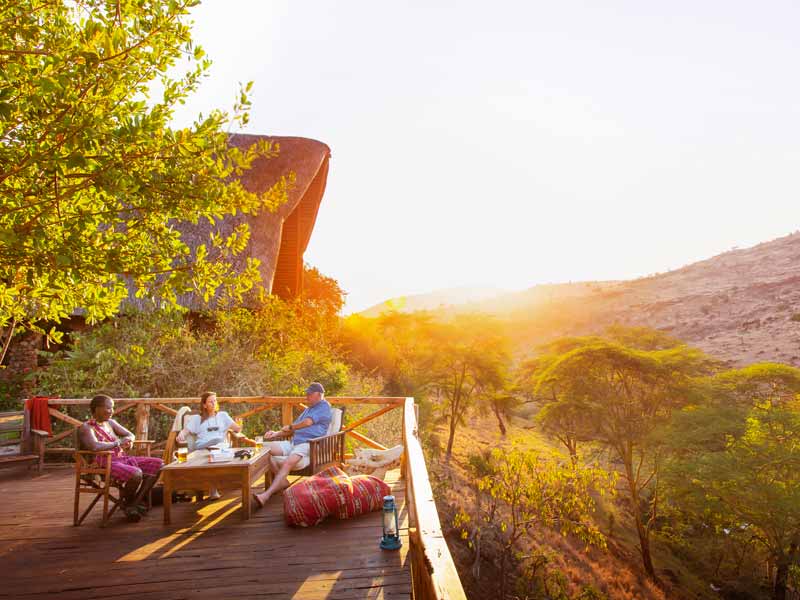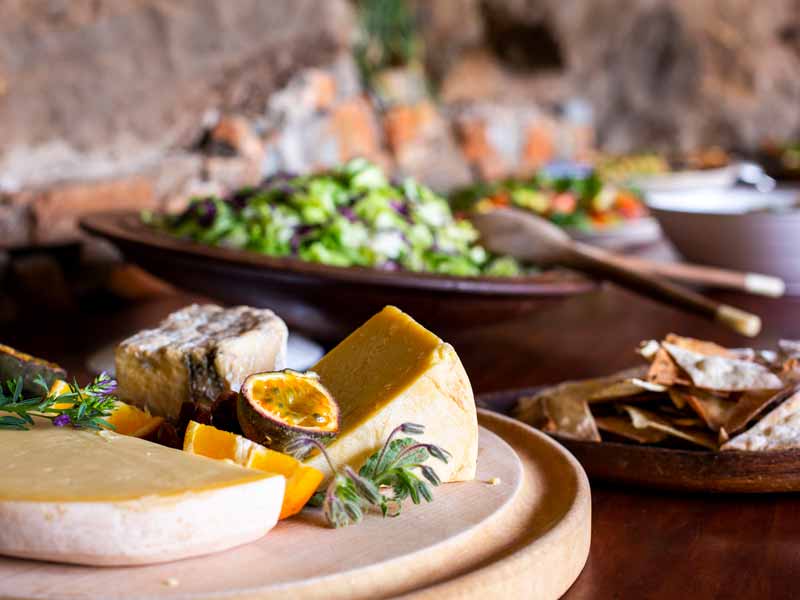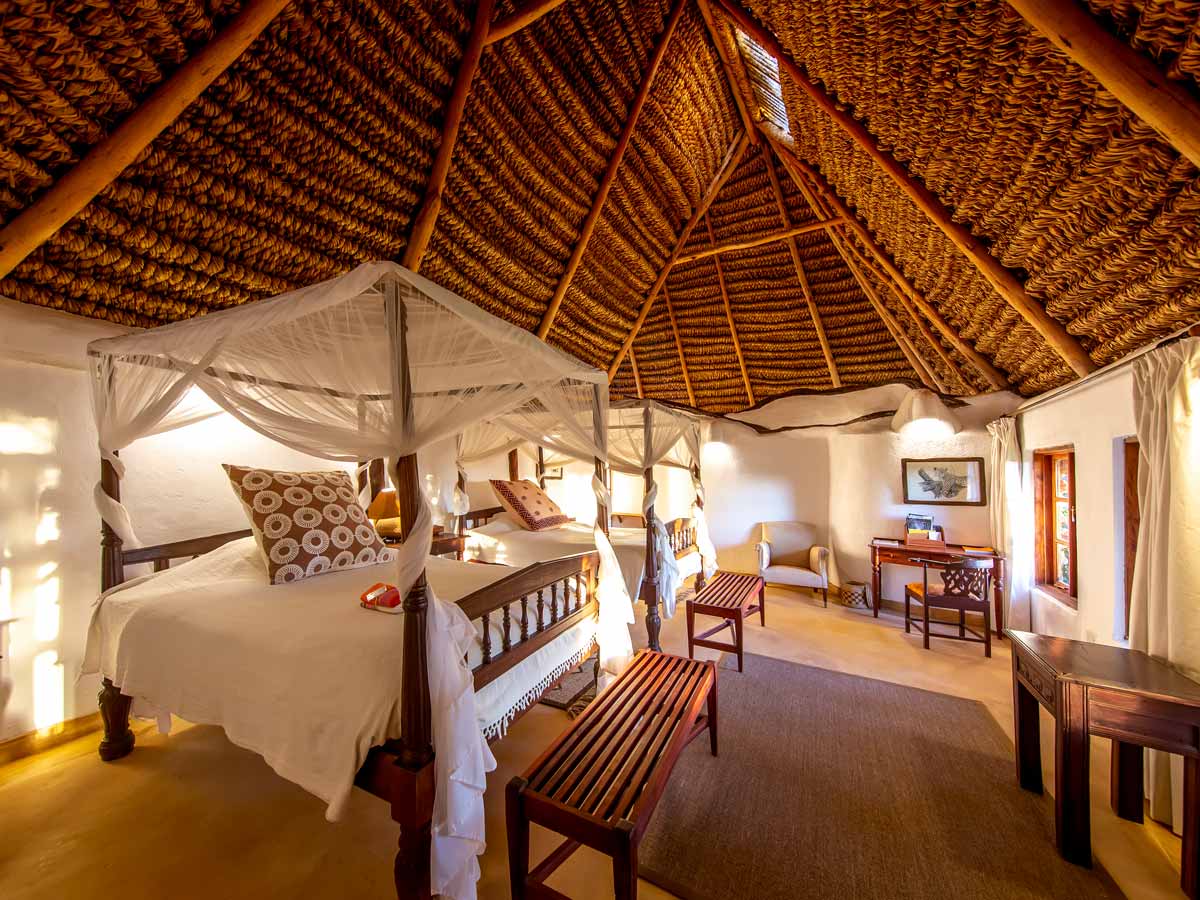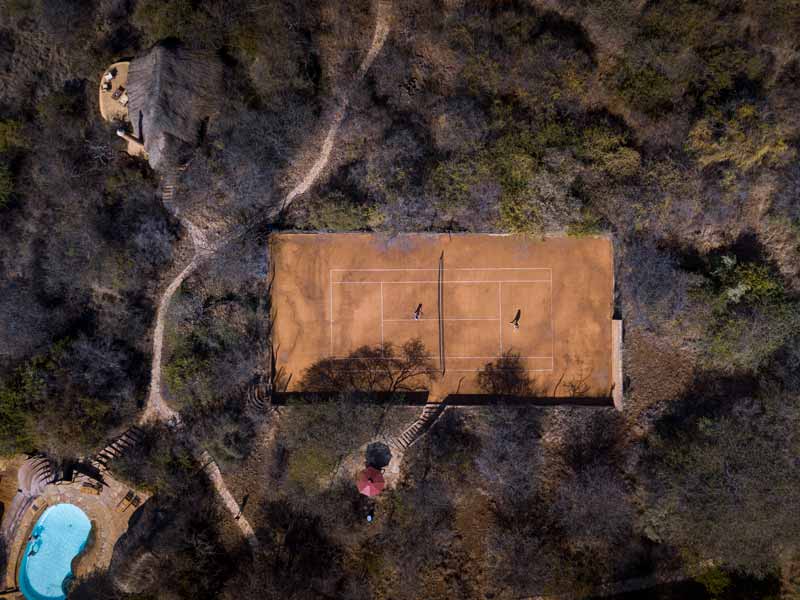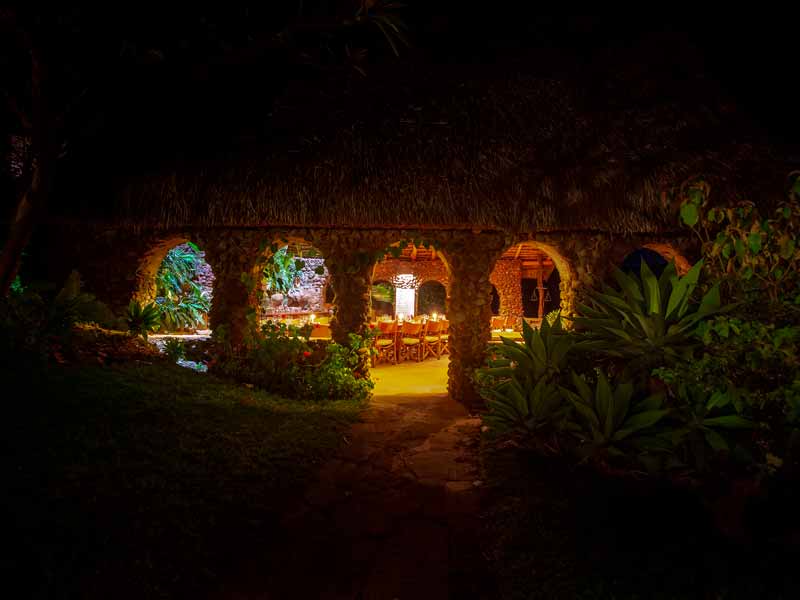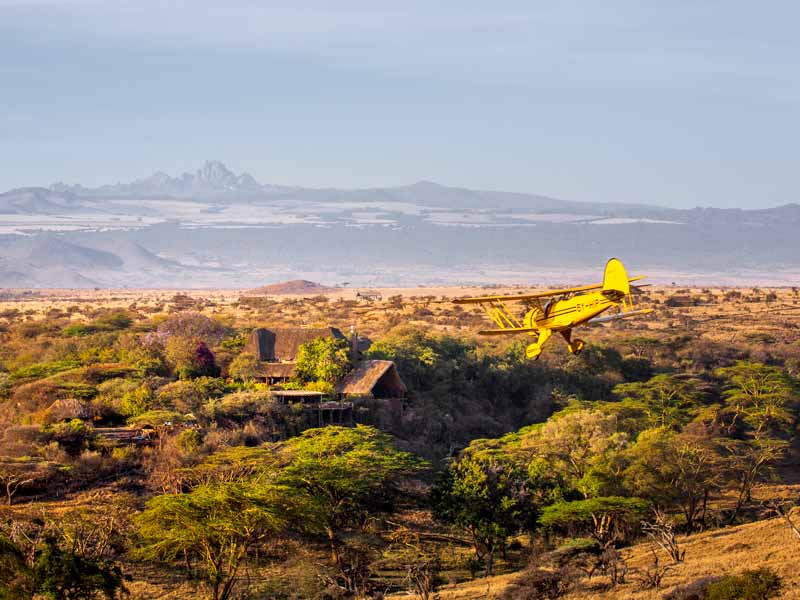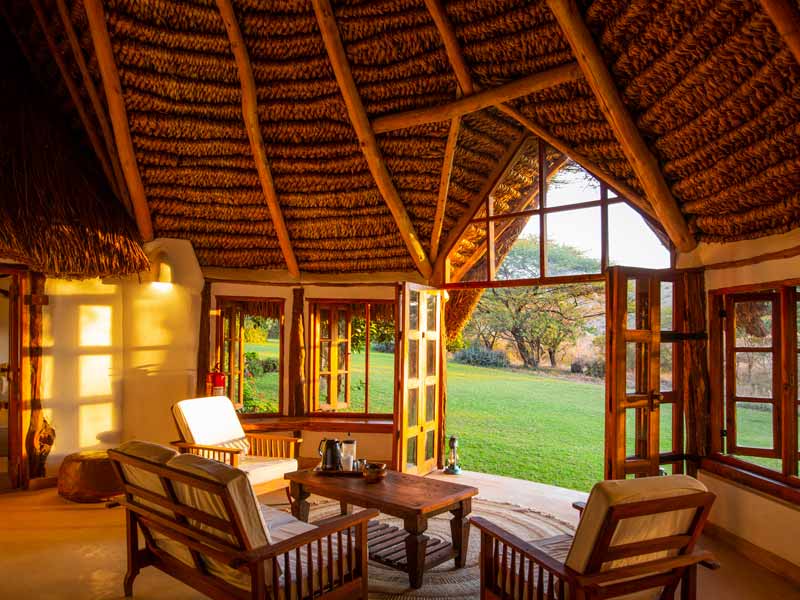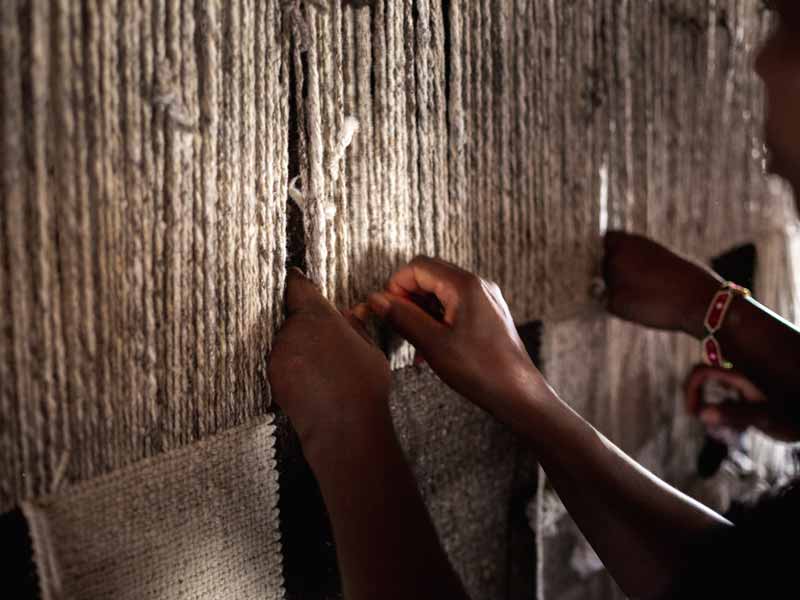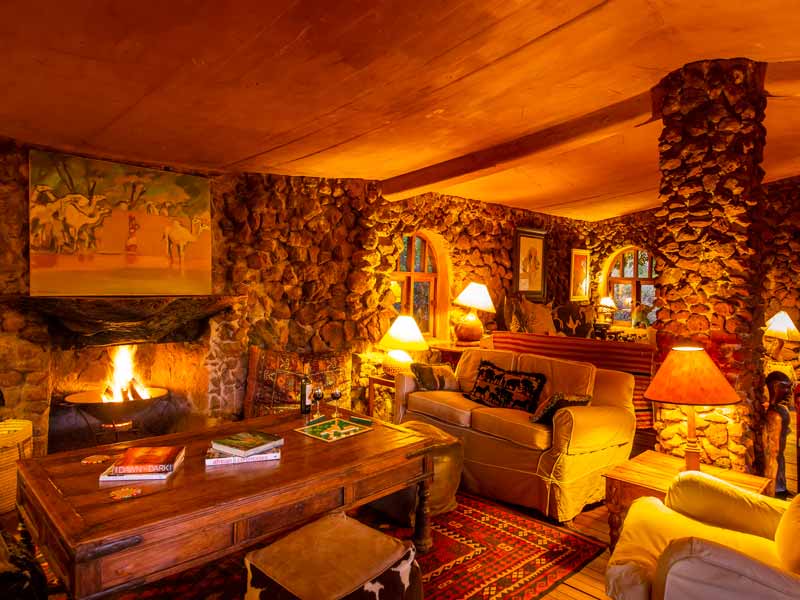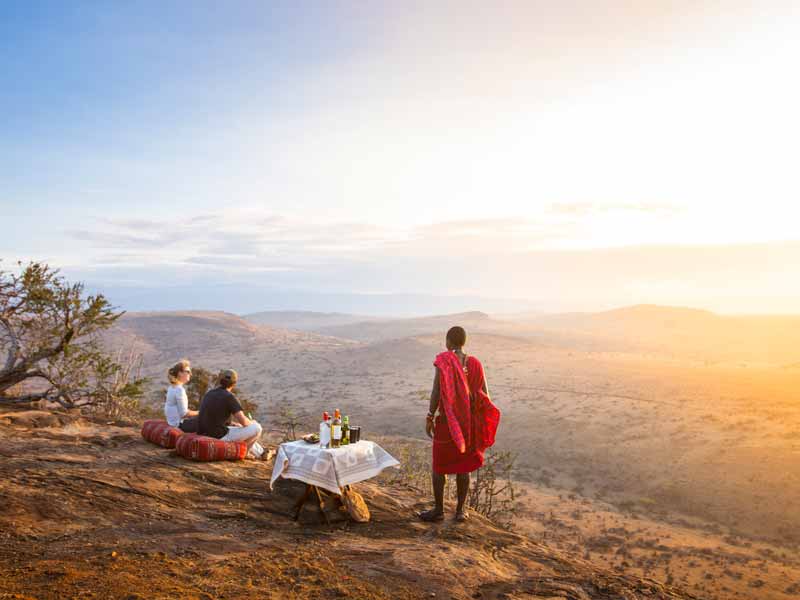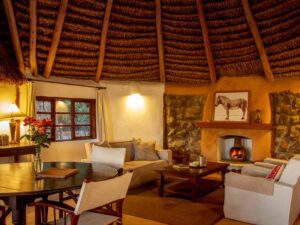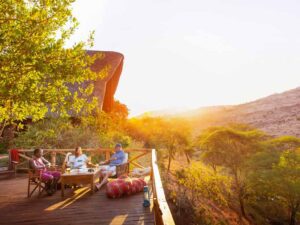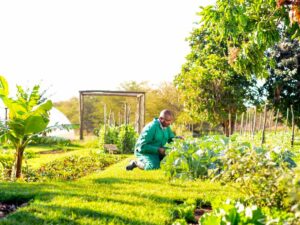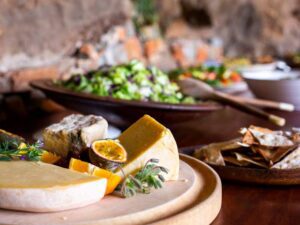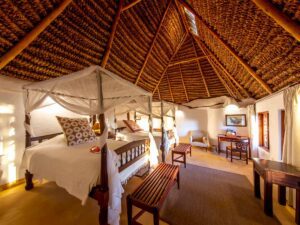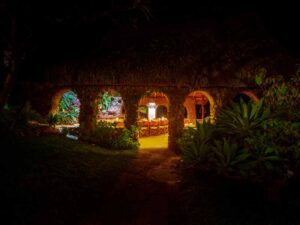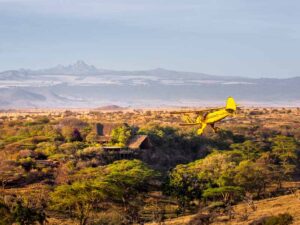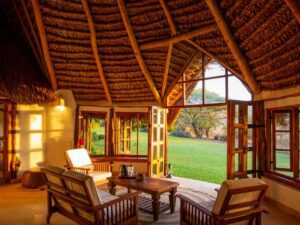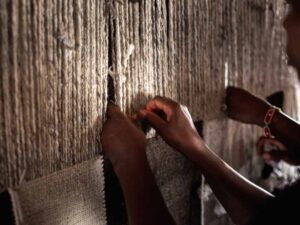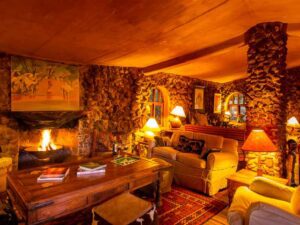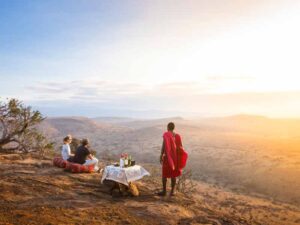 General cancellation terms for all booking guests:
Cancellation before six months of travel: 100% refund minus bank charges.
Cancellation between six to three months/180 to 91 days prior to arrival: 50% trip costs apply.
Cancellation within three months/90 days prior to arrival: 100% trip cost apply.
Payment in full is due 90 days before arrival of each group.
$5,495
Shared, Twin or Triple Room
PRICES FOR 7 NIGHTS PER PERSON
$5,995
Single Room
PRICES FOR 7 NIGHTS PER PERSON
For More Information
and Booking
For Further Information on the Location