When:
July 31, 2021 @ 6:13 pm – August 14, 2021 @ 7:13 pm
2021-07-31T18:13:00+02:00
2021-08-14T19:13:00+02:00
Where:
Balleric Retreats
Majorca
Balearic Islands
Spain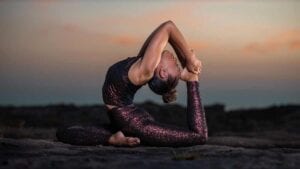 ASHTANGA RETREAT | MALLORCA, SPAIN
31 JULY – 14 AUGUST 2021
---
Each morning there will be morning Mysore class based on the traditional method of Ashtanga yoga. All guests will be self-led into the practice under the watchful guidance and supportive instruction of Laruga and her assistant. This will be an exciting opportunity to become more profoundly grounded and immersed in the practice within the beautiful natural setting of Mallorca.
The evening workshops will be dedicated to all aspects of the Ashtanga yoga methodology including practical techniques and philosophical wisdom in regards to integrating yoga principles into daily life. This is a time to be inspired and more deeply rooted within the true nature of the Self through the context of Ashtanga yoga and all the beauty and insight it entails. This retreat is appropriate for all levels.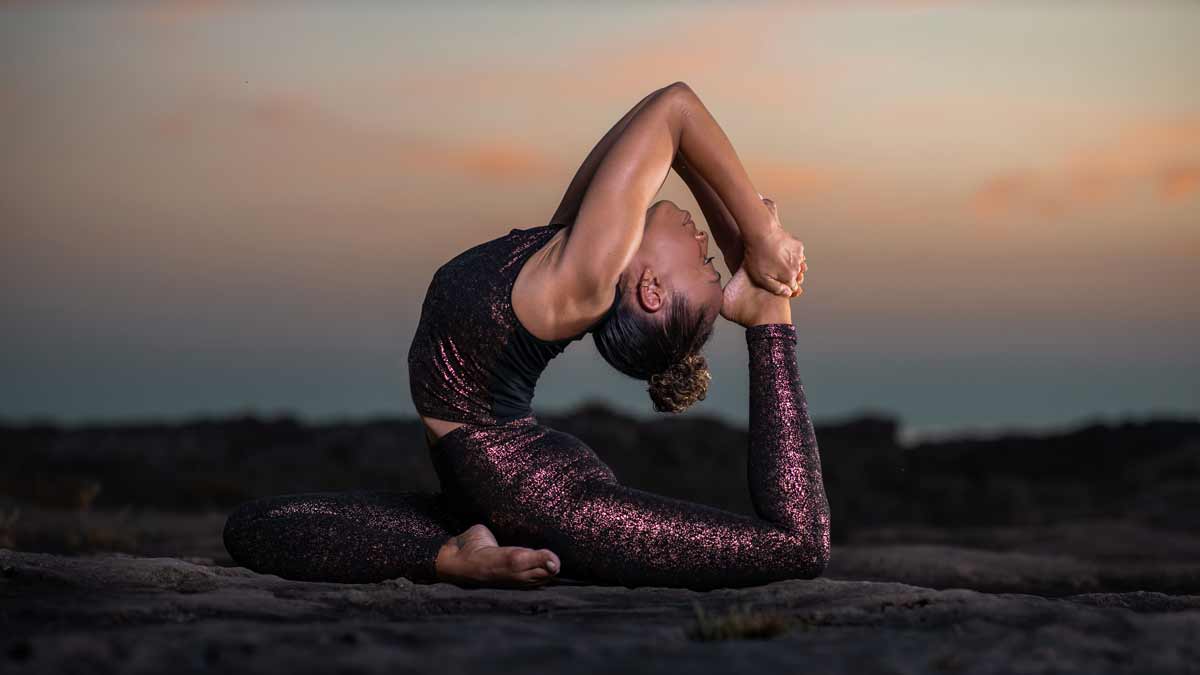 Workshop Programs
The Art of Ashtanga Yoga
Core Integrity
Backbends: Balancing Active Release
The Gateway Postures of Primary and Intermediate Series Exploring Transitions
Arm Balance and Strength Awareness Breath and Vinyasa
Inversions and Spatial Awareness
Philosophical and Contemplative Topics
Yoga is Stilling the Mind. Inhabiting Our True Nature
The Fire of Transformation: Tapas
The Discipline of Transcendence: Abhyasa and Vairagaya Asana: A Tool for Understanding the Self
Overcoming Obstacles on the Path
Self Practice = Self Responsibility
Ashtanga Yoga: The Path and The Journey
Vinyasa and Tristhana: Cultivating the Meditative Mind
Sample Schedule
Yoga is Stilling the Mind. Inhabiting Our True Nature
The Fire of Transformation: Tapas
The Discipline of Transcendence: Abhyasa and Vairagaya Asana: A Tool for Understanding the Self
Overcoming Obstacles on the Path
Self Practice = Self Responsibility
Ashtanga Yoga: The Path and The Journey
Vinyasa and Tristhana: Cultivating the Meditative Mind
Saturday 31 July
15:00 – Check-in
18:00 – Welcome Meeting
19:00 – Dinner
Sunday 1 August
8:00 – 10:00 – Meditation and Led Primary Series
10:30 – Brunch
11:00 – 16:45 – Free Time
16:45 – 18:45 –
Theme: Ashtanga Yoga: The Path and The Journey
Workshop: The Art of Ashtanga Yoga
19:00 – Dinner
Monday 2 August
8:00 – 10:00 – Meditation and Mysore Practice
10:30 – Brunch
11:00 – 16:45 – Free Time
16:45 – 18:45 –
Theme: The Fire of Transformation – Tapas
Workshop: Core Integrity
19:00 – Dinner
Tuesday 3 August
8:00 – 10:00 – Meditation and Mysore Practice
10:30 – Brunch
11:00 – 19:00 – Free Time
19:00 – Dinner
Wednesday 4 August
8:00 – 10:00 – Meditation and Mysore Practice
10:30 – Brunch
11:00 – 16:45 – Free Time
16:45 – 18:45 –
Theme: Yoga is Stilling the Mind
Workshop: Backbends: Balancing Active Release
19:00 – Dinner
Thursday 5 August
8:00 – 10:00 – Meditation and Mysore Practice
10:30 – Brunch
11:00 – 16:45 – Free Time
16:45 – 18:45 –
Theme: Asana – A Tool for Understanding the Self
Workshop: The Gateway Postures of Primary and Intermediate Series
19:00 – Dinner
Friday 6 August
8:00 – 10:00 – Meditation and Mysore Practice
10:30 – Brunch
11:00 – 16:45 – Free Time
Saturday 7 August
10:30 – Brunch
Off Day, Take Rest
Sunday 8 August
8:00 – 10:00 – Meditation and Mysore Practice
10:30 – Brunch
11:00 – 16:45 – Free Time
16:45 – 18:45 –
Theme: Vinyasa and Tristhana: Cultivating the Meditative Mind
Workshop: Breath and Vinyasa
19:00 – Dinner
Monday 9 August
8:00 – 10:00 – Meditation and Mysore Practice
10:30 – Brunch
11:00 – 16:45 – Free Time
16:45 – 18:45 –
Theme: Self Practice = Self Responsibility
Workshop: Arm Balance and Strength Awareness
19:00 – Dinner
Tuesday 10 August
8:00 – 10:00 – Meditation and Mysore Practice
10:30 – Brunch
11:00 – 19:00 – Free Time
19:00 – Dinner
Wednesday 11 August
8:00 – 10:00 – Meditation and Mysore Practice
10:30 – Brunch
11:00 – 16:45 – Free Time
16:45 – 18:45 –
Theme: The Discipline of Transcendence – Abhyasa and Vairagaya
Workshop: Exploring Transitions
19:00 – Dinner
Thursday 12 August
8:00 – 10:00 – Meditation and Mysore Practice
10:30 – Brunch
11:00 – 19:00 – Free Time
19:00 – Dinner
Friday 13 August
8:00 – 10:00 – Meditation and Mysore Practice
10:30 – Brunch
11:00 – 16:45 – Free Time
16:45 – 18:45 –
Theme: Overcoming Obstacles on the Path
Workshop: Inversions and Spatial Awareness
19:00 – Dinner
Saturday 14 August
8:00 – 10:00 – Meditation and Mysore Practice (Optional)
10:30 – Brunch
12:00 – Goodbyes and Check-out
For More Information and Booking