When:
May 27, 2022 @ 6:01 pm – June 1, 2022 @ 7:01 pm
2022-05-27T18:01:00+02:00
2022-06-01T19:01:00+02:00
Where:
Olos Logos
Tuscany
Italy
Contact:
Olos Logos
+39 366 206 8616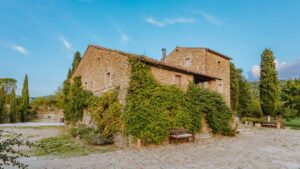 Ashtanga Yoga Retreat – Tuscany, Italy
27 May – 1 June 2022
---
Dive into the heart and soul of Ashtanga yoga under the inspiring guidance of Laruga Glaser.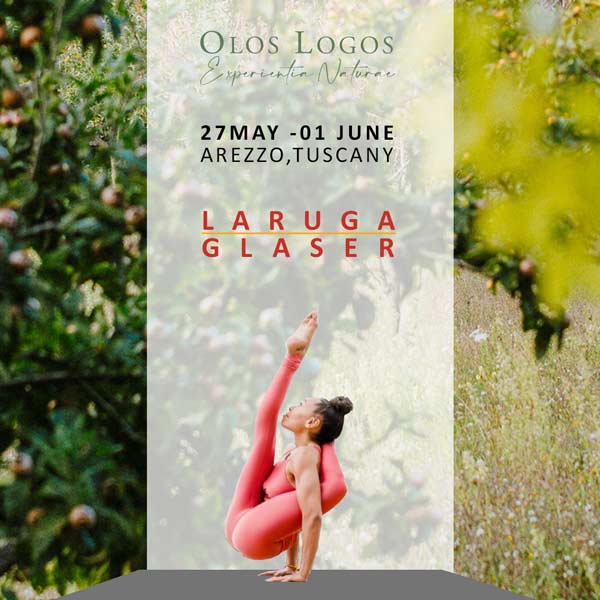 Friday 27 May
15:00 – Check-in
17:00 – Opening Practice
19:30 – Tuscan Dinner
A Typical Day 28 – 31 May 
8:00-9:30 – Mysore Class
Break – Fresh Snacks
10:30-12:00 – Daily In-Depth Ashtanga Class
12:30 – Healthy Lunch
Activities – Excursions, Massages, Sauna, Pool & Chill Time
19:30 – Tuscan Dinner
Wednesday 1 June
8:00-9:30 – Mysore Class
11:30 – Brunch
Greetings and Goodbyes!
Ashtanga Yoga is traditionally taught in the "Mysore" style and is the most impactful approach in learning and understanding the practice. The name Mysore is derived from the actual city located in Southern India where Sri K. Pattabhi Jois lived, studied, taught and raised his family for most of his life.
Mysore is a supervised self-practice where the āsanas (postures) are introduced and taught, one at a time. The student can quickly memorize the sequence with both confidence and comfort, ultimately building the skills to move through the practice establishing a sense of empowerment, steadiness and calm. In class, the student will advance at their own rate with the guidance of an experienced teacher.
In turn, the Ashtanga yoga practice is offered to each individual student, fully dependent on where they are the day they walk into class.
In fact, in Mysore the teacher can better suit the needs of those who need special attention or guidance in learning.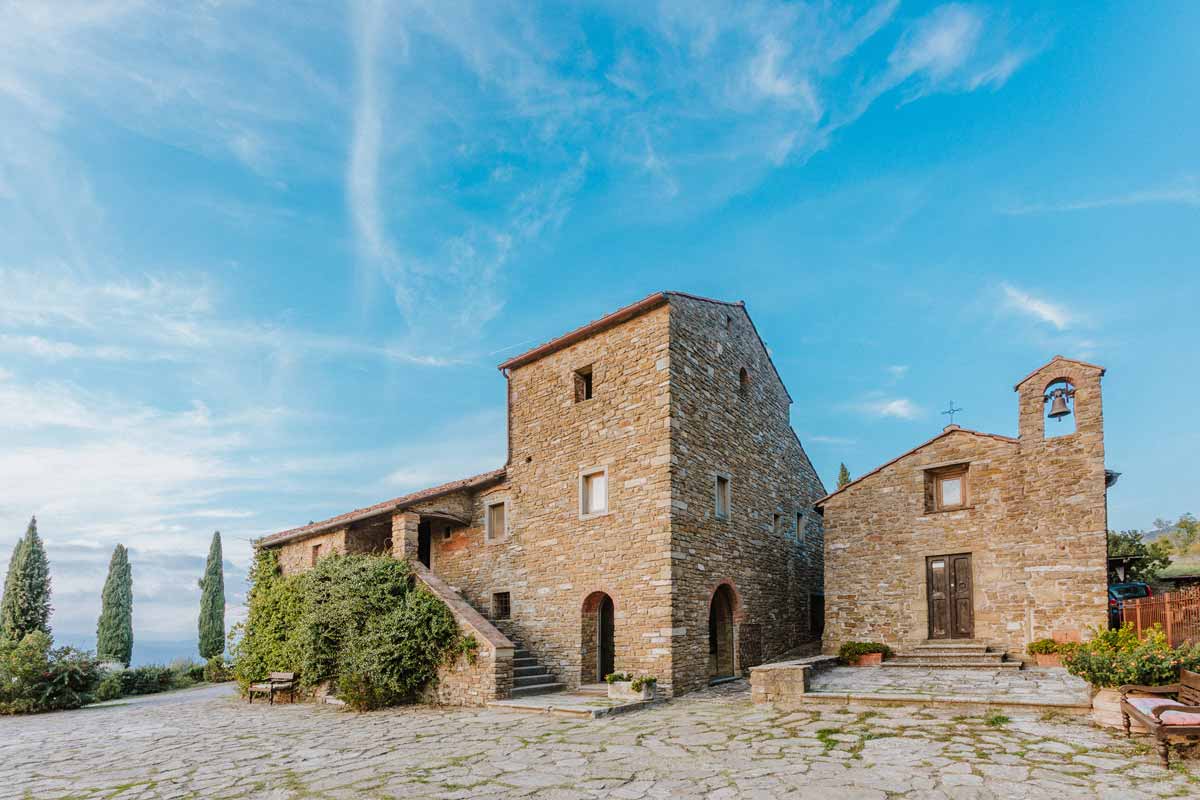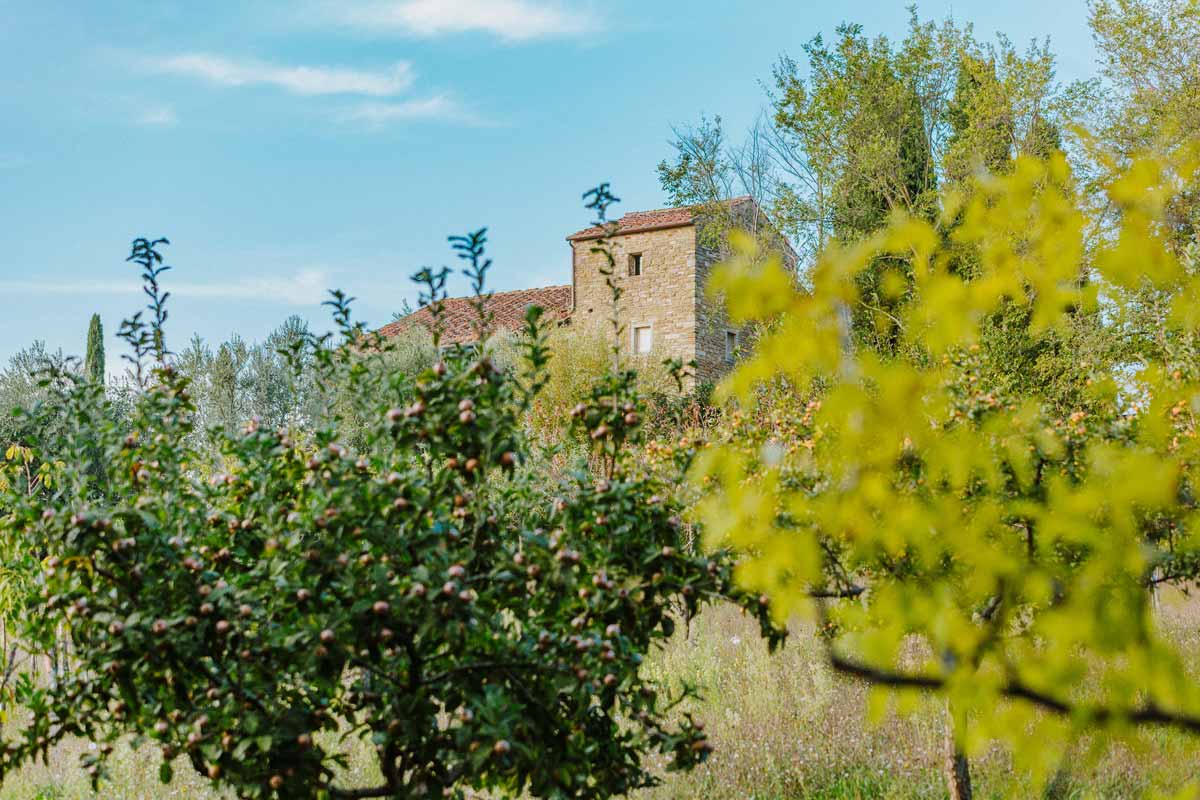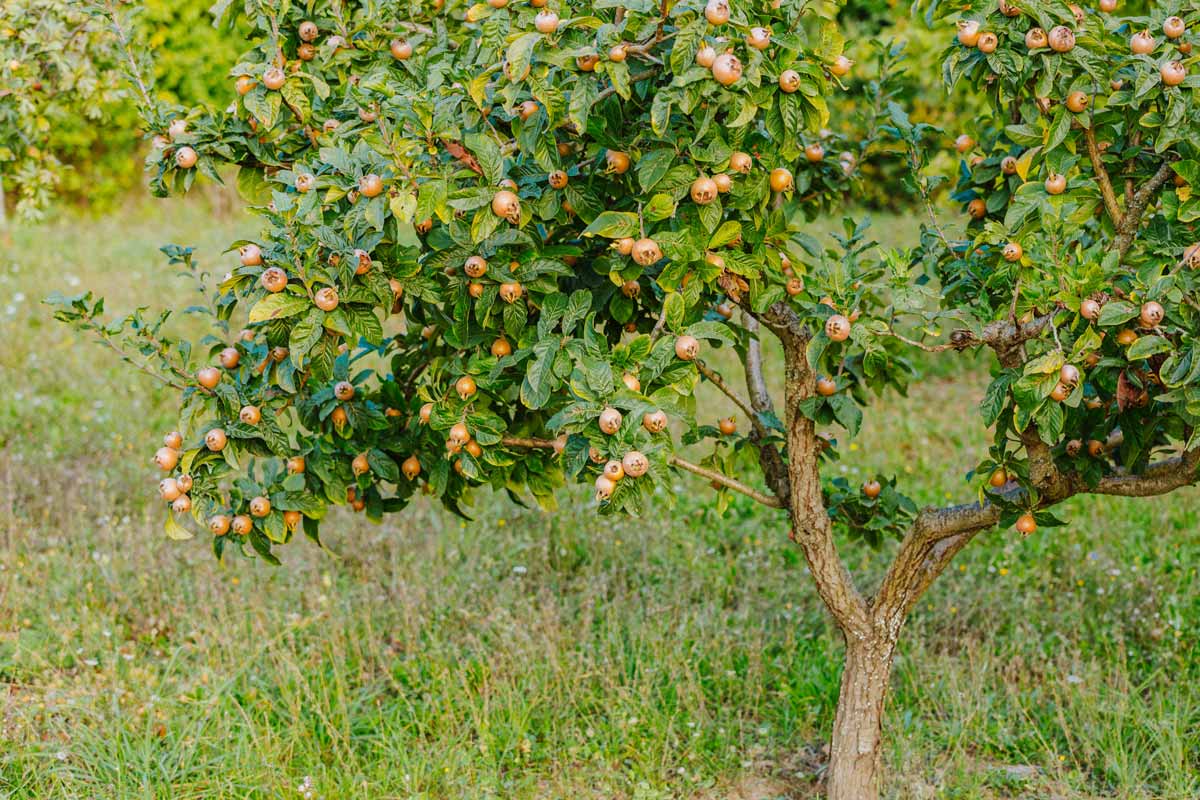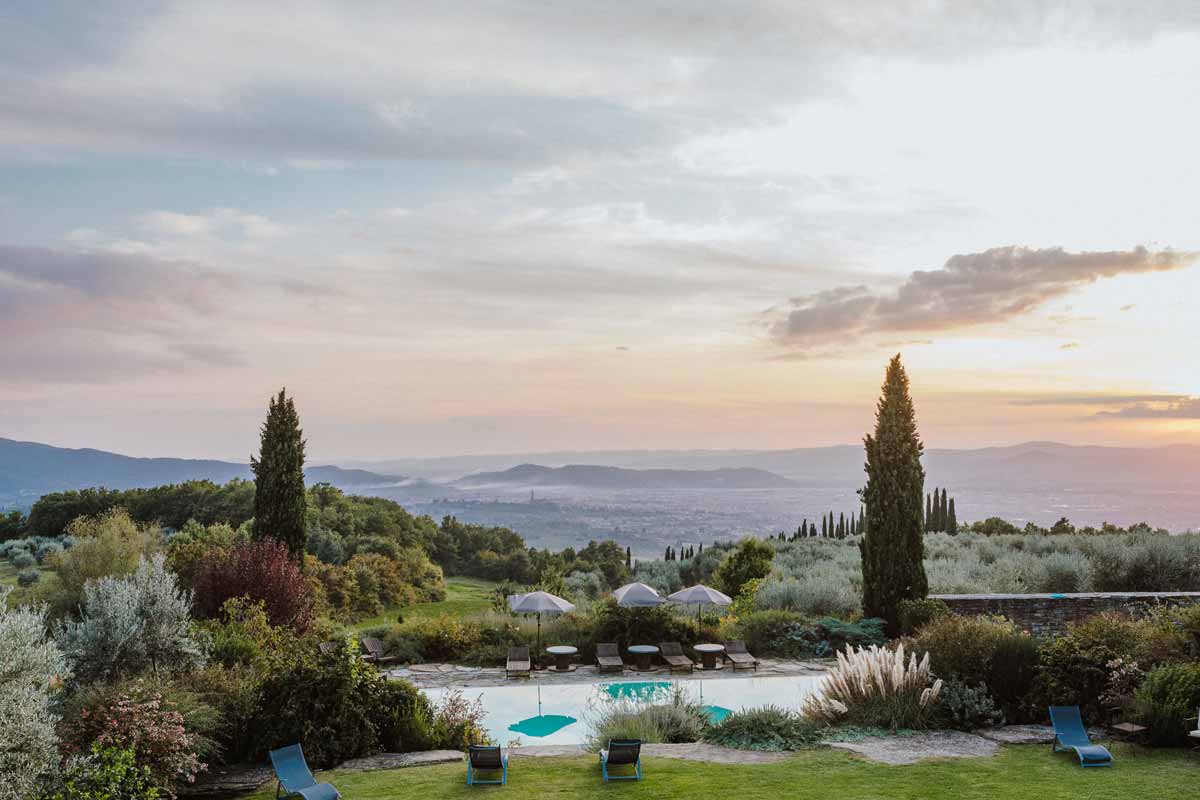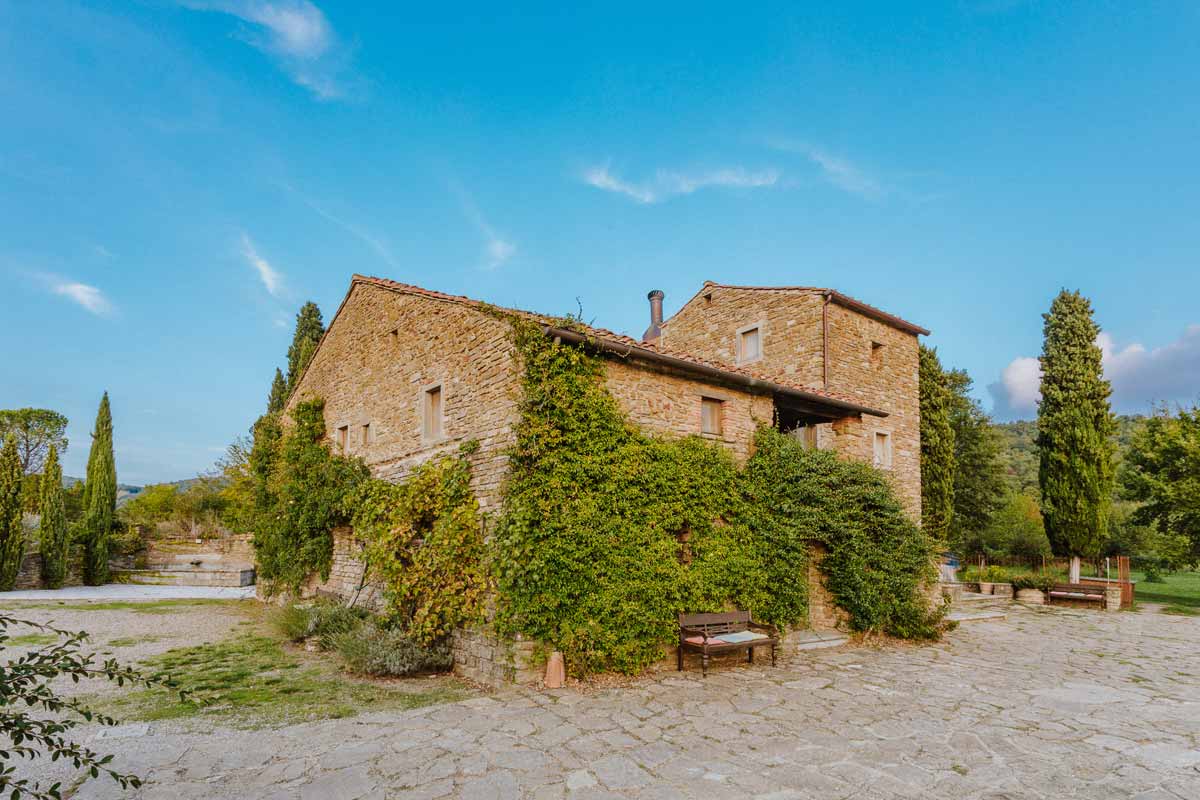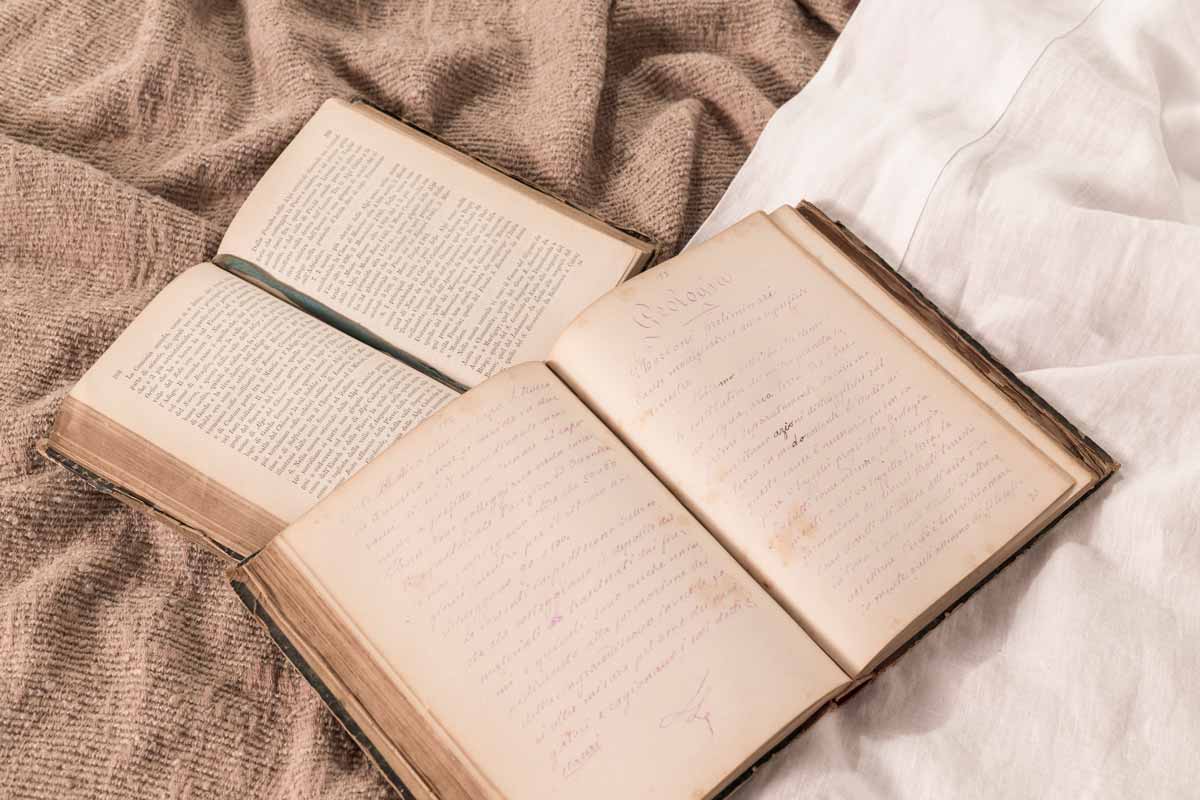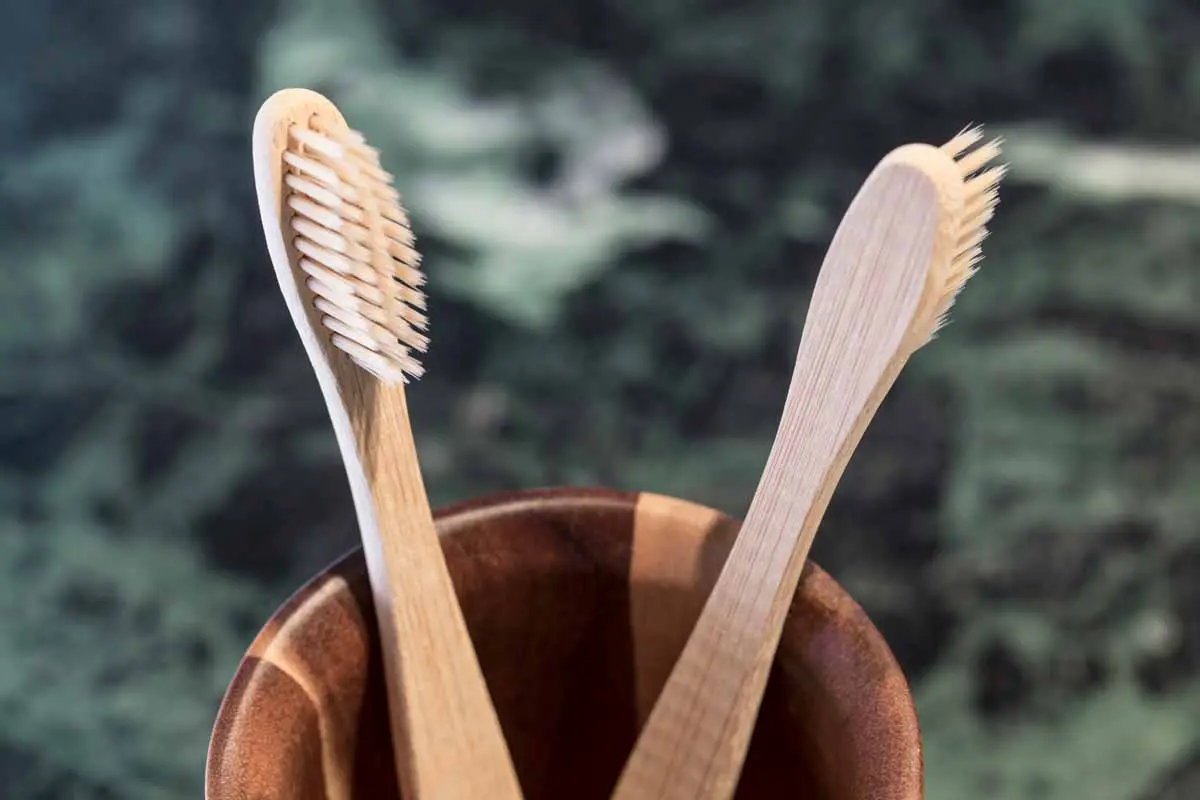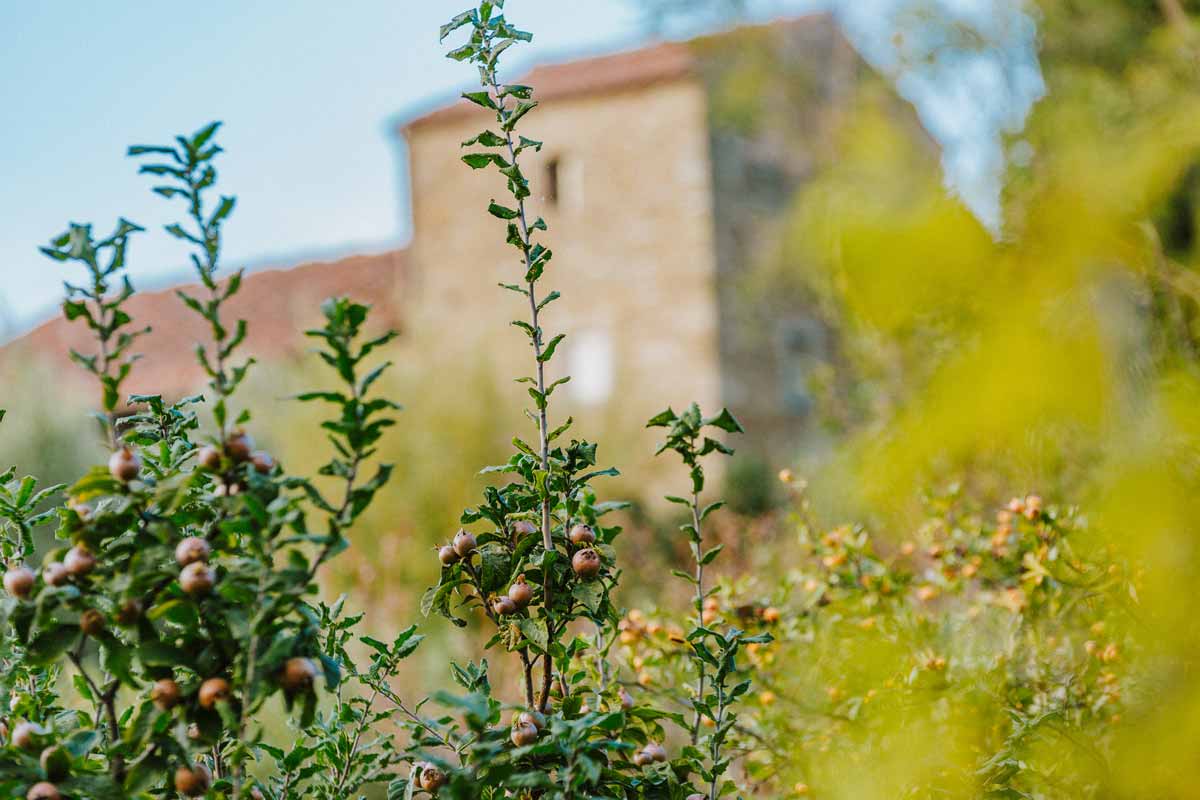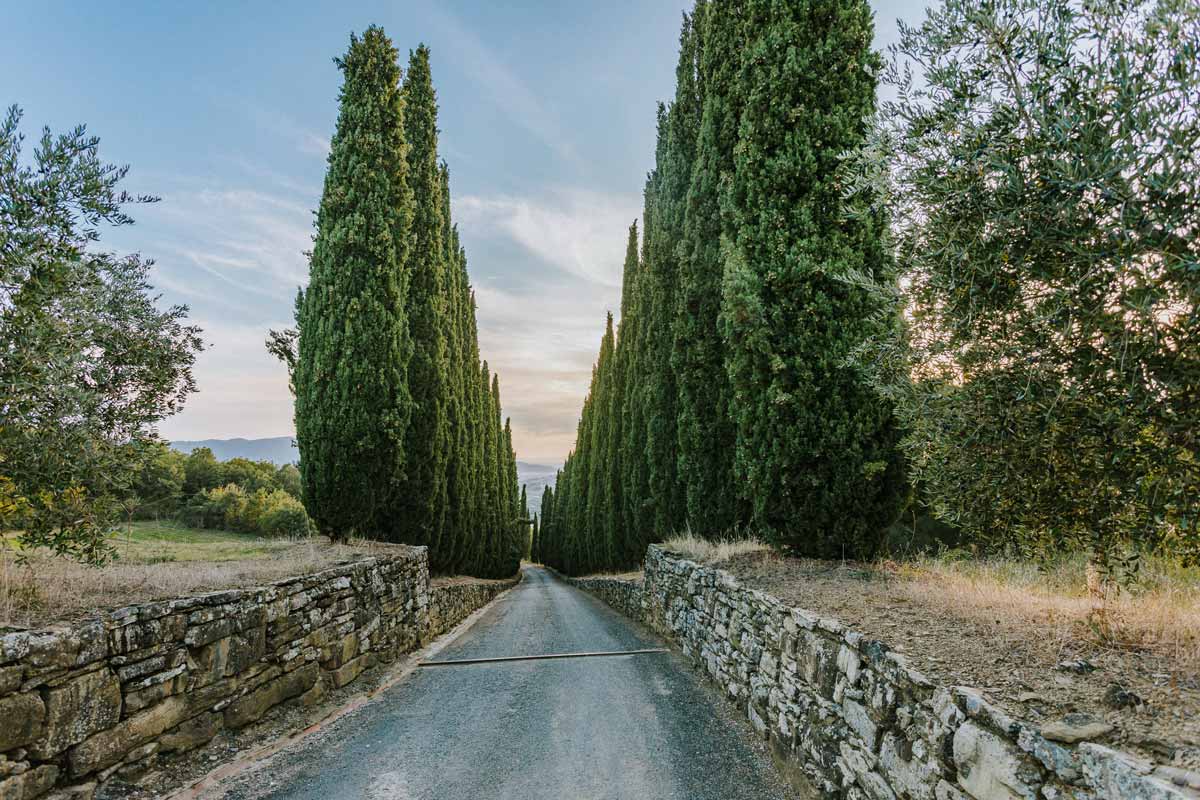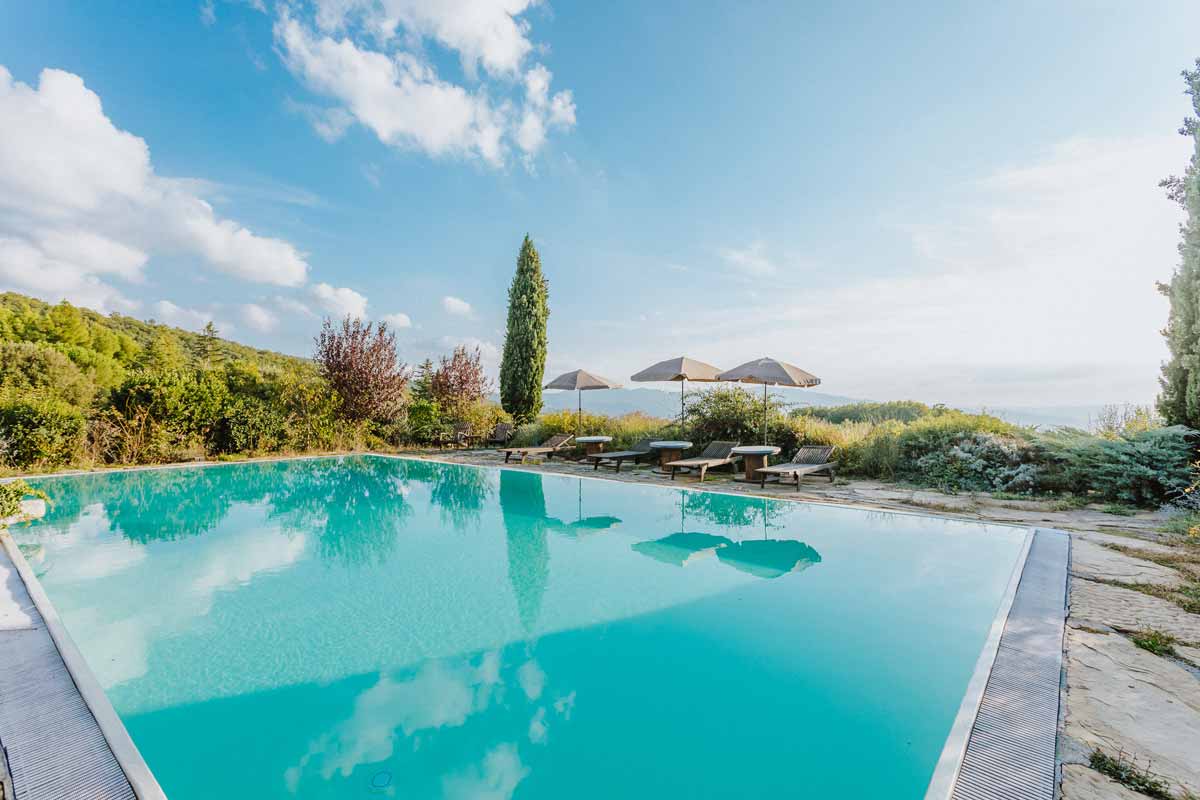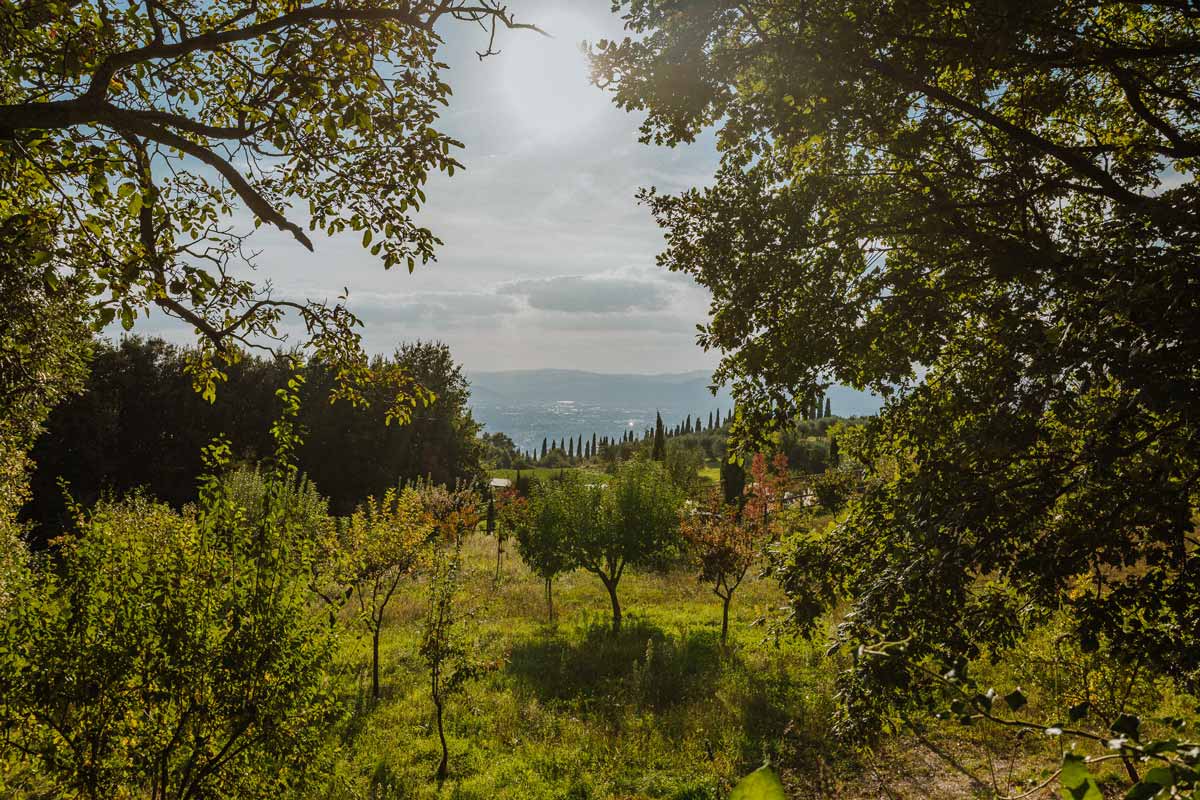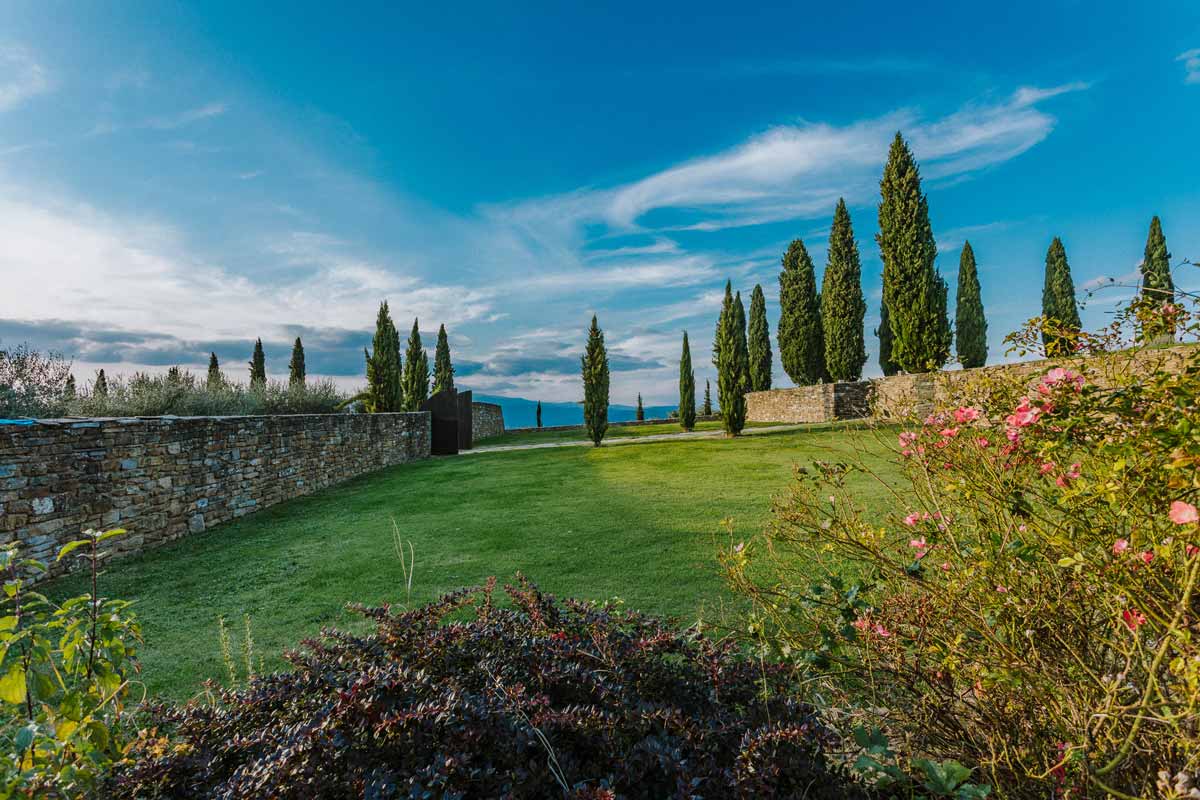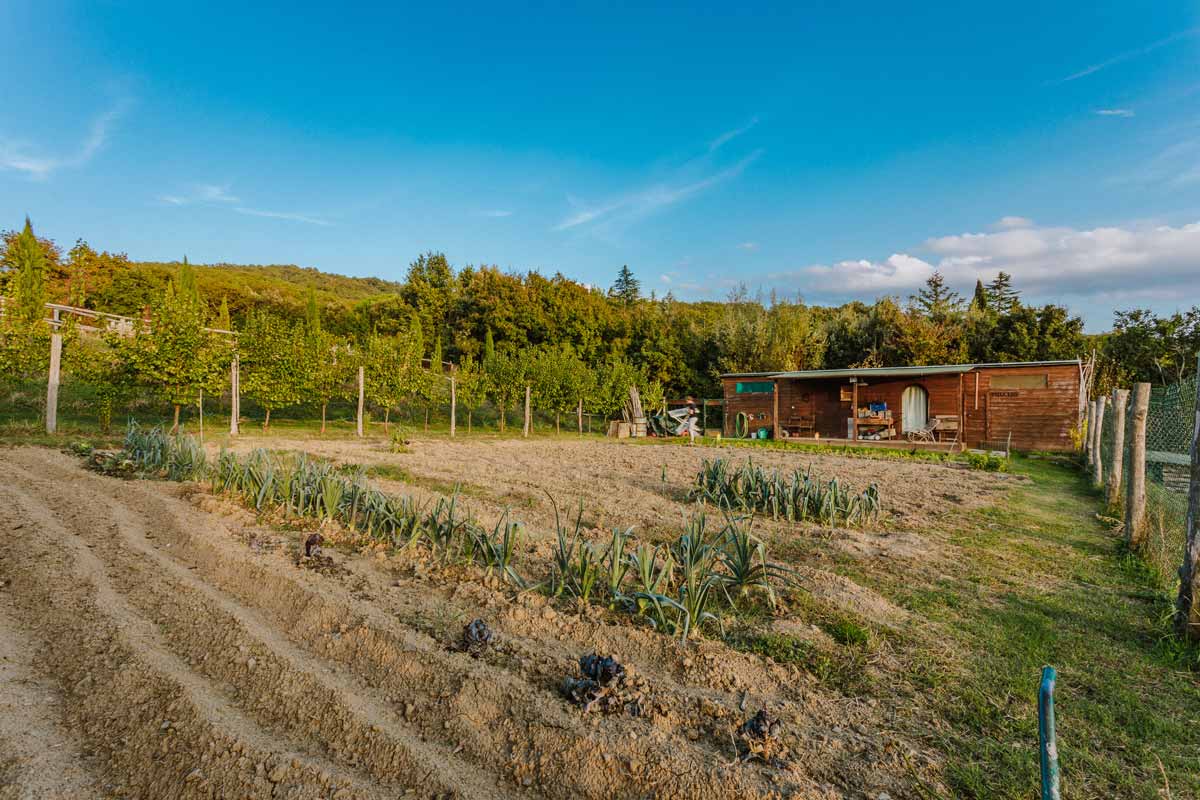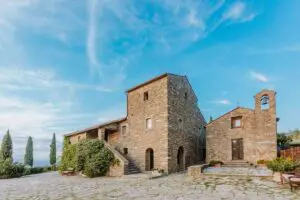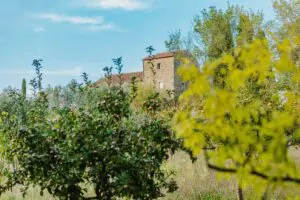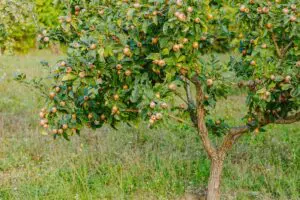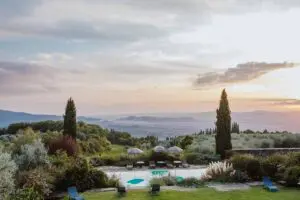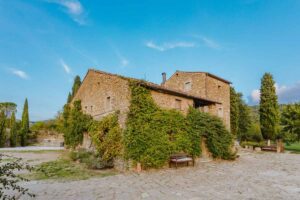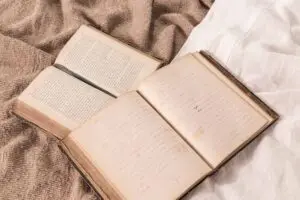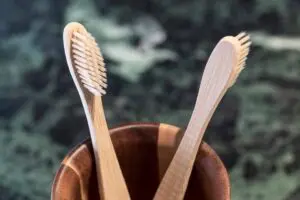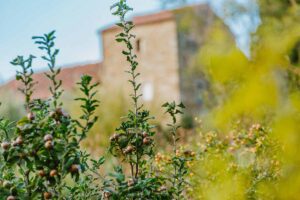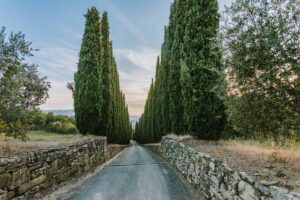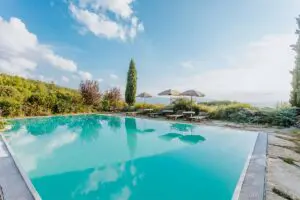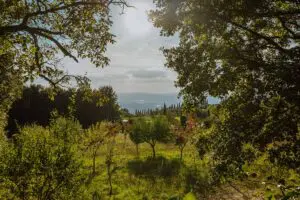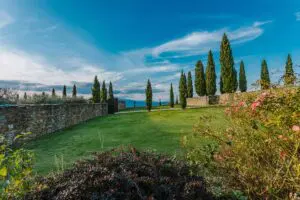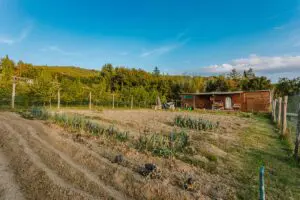 Yoga Retreat Package Includes
5 Mysore Classes
5 In Depth Classes
Ayurvedic Massage
Ayurvedic Sauna
Plus
Shared Room – 1560 Euro/per person
Twin Shared Room – 1620 Euro/per person
Single Private Room – 1850 Euro/per person
For More Information
and Booking
For Further Information on the Location