When:
February 26, 2021 @ 11:00 pm – February 28, 2021 @ 12:00 am
2021-02-26T23:00:00+01:00
2021-02-28T00:00:00+01:00
Contact:
Laruga Glaser
(+46) 70 -715 -2570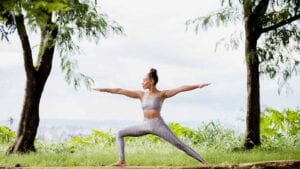 Ashtanga Yoga Mechanics and Philosophy Course
Stockholm, Sweden
---
for experienced, ongoing practitioners of Ashtanga Yoga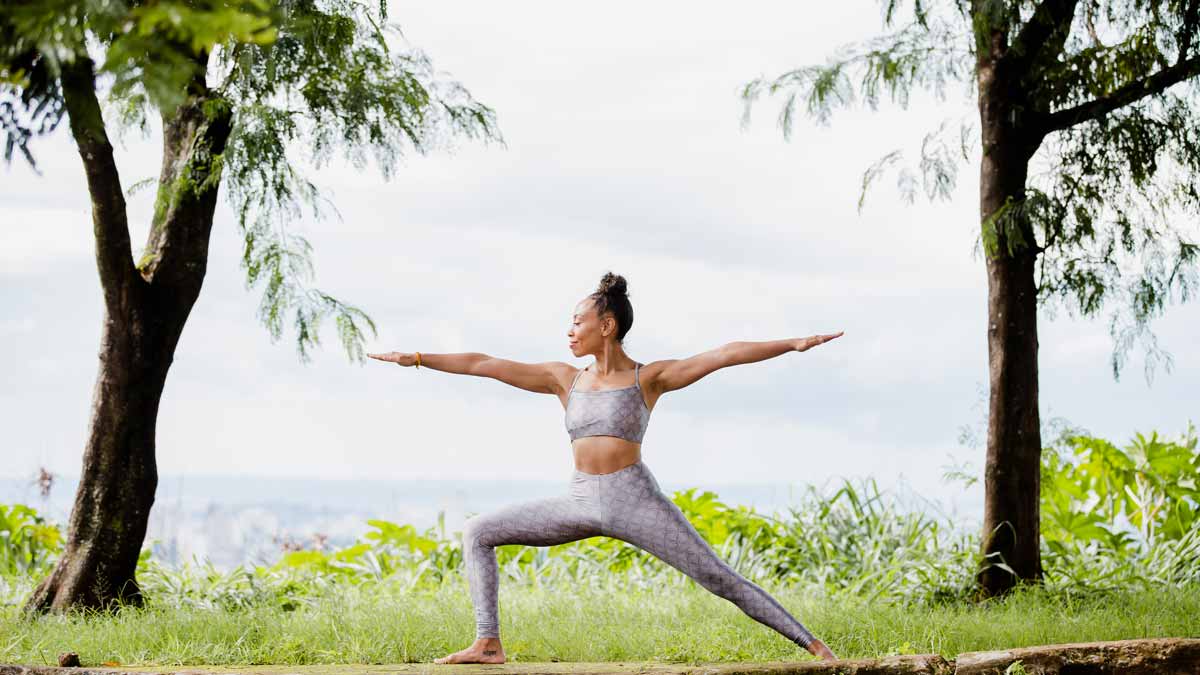 A workshop experience designed to inspire, uplift and expand your existing Ashtanga yoga practice under the context of aligning to the available body wisdom that continues to unfold for each of us. We will take various core elements of the Ashtanga methodology and learn how to synthesize deeper connections internally and expressed outwardly through our energy lines.
The human form is a complex system, as you all know. Let's take a moment to create synergy and awakening, taking a multi-faceted approach to mature into the next phase of our practice.
This workshop will be both practical as well as theoretical taking moments to discuss the philosophical insights that arise in our experience, understanding what it means to live, and more importantly, embody yoga daily.
Philosophy Discussions
Yoga and Inhabiting Our True Nature
Ashtanga: The Path and the Journey
Self Practice – Self Awareness – Self Responsibility
Asana: A Tool for Understanding the Self
Overcoming Obstacles on The Path
Curriculum
Breath and Core Integrity
Alignment & Flow
Gateway Postures
Activating Strength
Balancing Yin and Yang Energies
Backbends & Active Release
Schedule:
Friday 26 February
16:30 – 19:00
Saturday 27 February
 9:00 – 12:00
Break 
13:30 – 16:30
Sunday 28 February 
9:00 – 12:00
Break
13:30 – 16:30
Investment:
2300 kr
14 hours of instruction
For More Information
and Booking
Contact: info@mindstory.com
Location: Mindstory
Regeringsgatan 83
Stockholm 111 39
Sweden
Phone: (+46) 70-715 -25 70
TEACHER
Teacher: Laruga Glaser has been practicing Ashtanga yoga continuously for over 24 years. Starting in the beginning of her 20s, she was immediately drawn to the practice after working with other forms of yoga years prior. After establishing a committed practice she then deepened her studies traveling to Mysore, India annually to practice at KPJAYI where the late Sri K. Pattabhi Jois taught and now his grandson, R. Sharath Jois teaches. Laruga has made more than 14 trips to Mysore and is on a mission to continue to learn and grow as a student as well as a teacher. She is one of the few in the world who have been given the distinction of being certified to teach up to Advanced B, which is not easily given and takes many years to earn. Under her guidance be prepared to learn, grow and enter into new areas of your potential.